"Lebanon's security situation is calm," says Lebanese minister of interior Mawlawi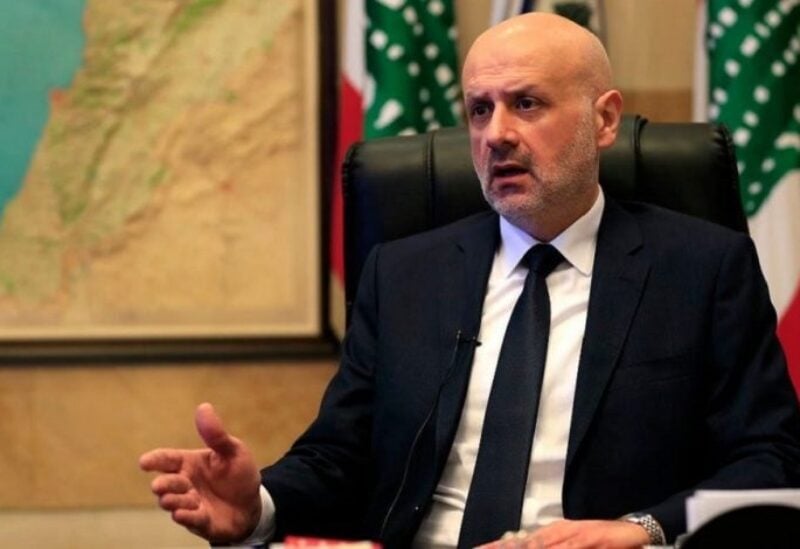 During a meeting with Caretaker Interior Minister Bassam Mawlawi in Jordan on Friday, Jordan's Deputy Prime Minister and Minister of Local Administration, Tawfiq Krishan, expressed his ministry's eagerness to collaborate with the Lebanese Ministry of Interior and Municipalities in the field of local administration.
Mawlawi, for one, appreciated the broadening of collaboration horizons and the opportunity to benefit from knowledge and experience in enabling towns to contribute to local development.
Mawlawi also discussed bilateral relations between the two countries and opportunities to strengthen them, particularly in the areas of exchanging security expertise and benefiting from Jordan's experience in dealing with drug smuggling operations and exchanging technical knowledge in this regard.