Less than half of Lebanon's largest banks expected to meet Central Bank's requirements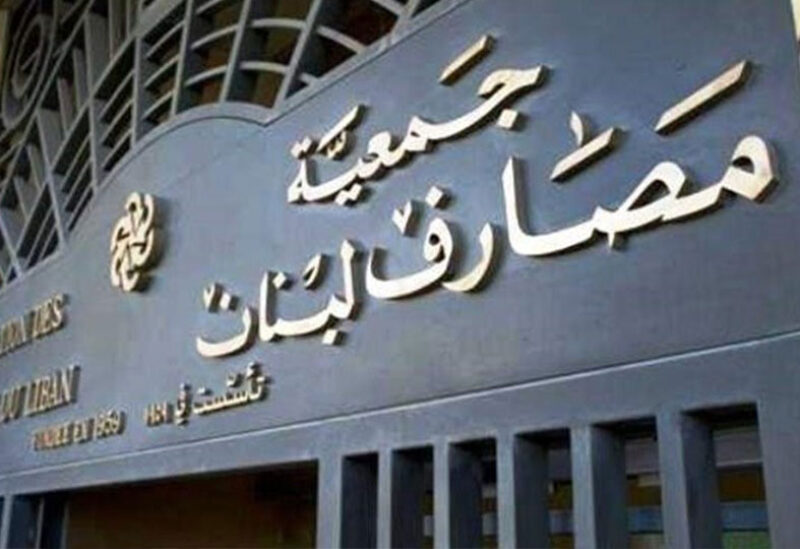 Less than half of the country's large banks are expected to meet the requirement, which the Central Bank set in August to reinforce the sector, according to four banking sources with direct knowledge of the situation.
The banks that are on track to meet the targets have largely tapped existing shareholders or depositors, converting local dollar deposits into equity instruments or sold overseas businesses. Bank Audi and Blom Bank, the country's largest banks by assets, have sold foreign businesses to help bolster their finances.
 The 20 percent target laid down by Central Bank Governor, Riad Salameh, is equivalent to $4 billion, he confirmed to Reuters. That is far short of the $83 billion hole in banks' balance sheets estimated by the outgoing government last year as part of a financial rescue plan it had drawn up.
The governor has warned that those who cannot meet the target would have to exit the market.
Salim Sfeir, the head of Lebanon's Association of Banks and the Chairman of Bank of Beirut, said in an statement to Reuters, most banks would "abide by the central bank guidelines."
"If we believe that there is no prospect for recovery we would be out of business by now. The challenges are difficult but we have a history of resilience and creativity and we will adapt to the new situation," Sfeir said.