"Let's hope for good news," President Aoun says after meeting with Hariri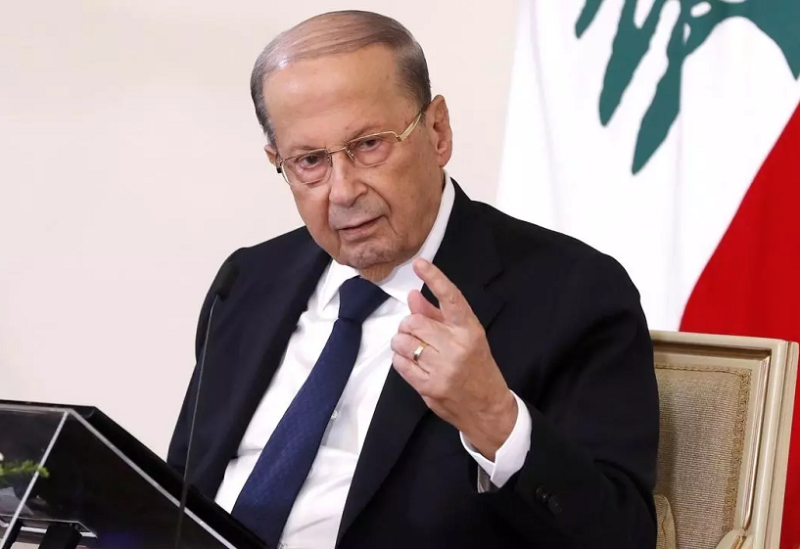 In light of today's developments regarding cabinet formation, the President of the Republic Michel Aoun responded to Prime Minister-designate Saad Hariri offering him a 24-hour, commenting: "Whatever he wants."
"Let's hope for good news," President Aoun said after meeting with Hariri during a press conference.
It's worth mentioning that Hariri headed to Baabda this afternoon and submitted a proposal in conformity with French and Parliament Speaker Nabih Berri's initiatives regarding the cabinet formation, and offered him a deadline till tomorrow afternoon to answer whether he approves the proposal or not.
In response, President Aoun informed the Prime Minister-designate that the proposal will be subject to negotiations and considerations before being implemented.
It is worth noting that Lebanon has been without a government since the last one resigned in the aftermath of the Aug. 4 Beirut port blast that killed more than 200 people, injured thousands of others and destroyed swathes of the city.
The deadlock has deepened the financial crisis, dubbed by the World bank as one of the deepest depressions of modern history.
"I believe that the present cabinet proposal can start to rescue the country and stop the collapse," Hariri said.