Letter from Macron to Jumblatt.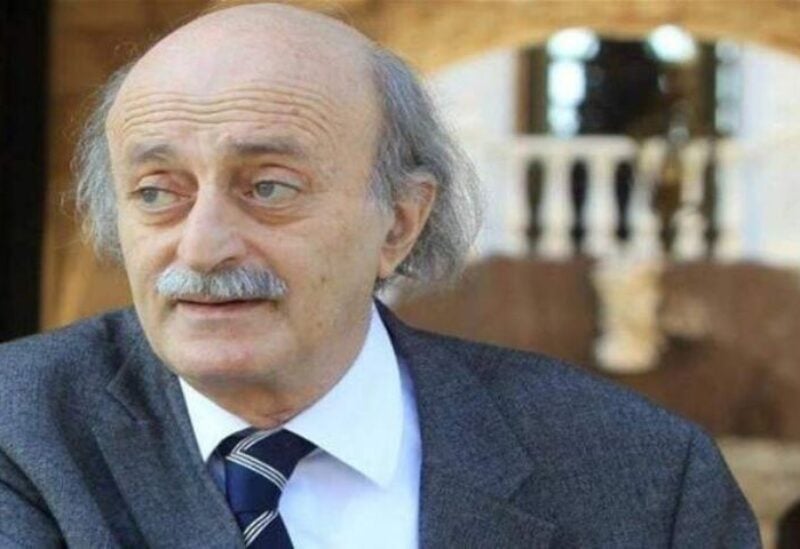 Head of the Progressive Socialist Party, Walid Jumblatt, received a reply telegram from French President Emmanuel Macron, in which he thanked him for congratulating him on his victory in the French presidential elections.
"I have received your letter, and I would like to thank you warmly and assure you that I have read it with great interest.
By renewing their trust in me, the French have shown their commitment to regain control of our destiny as a nation and our lives as citizens, and this is the starting point for a new French, European and international era, in accordance with our values ​​of evolution.
You can also count on me in continuing the delepments of close ties that unite the French and Lebanese peoples, whose destiny is constantly linked through the bonds of history, reason, spirit and culture.
Mr. President, please accept the most noble sentiments of friendship.
Emmanuel Macron