Lighting of candles in the Beirut port vicinity in remembrance of the victims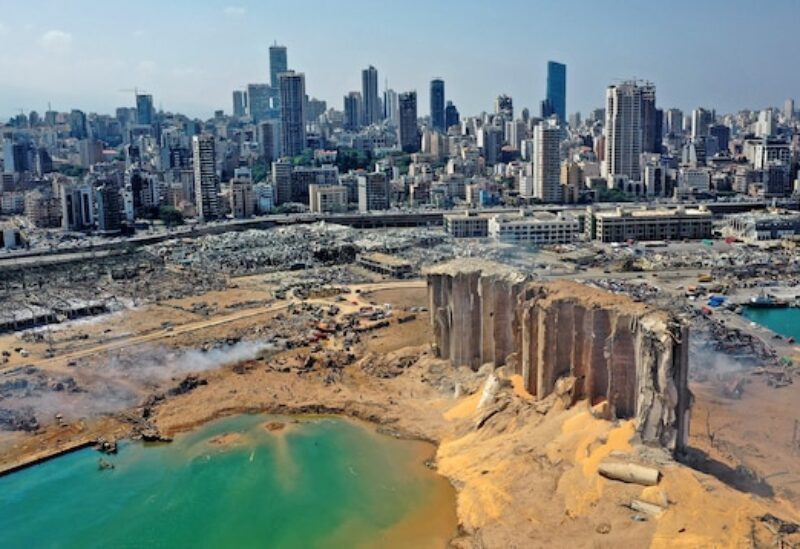 The families of the martyrs of the Beirut Port explosion organized a stand this evening within the port vicinity, holding lit candles in remembrance of their loved ones, NNA correspondent reported.
Ibrahim Hoteit spoke on behalf of the families, commending the quick appointment of a new judge to carry on with the probe along with an assistant judge, as per their demand.
Hoteit also declared that a conference to expose all hidden will be held, in the event that the errors committed are not rectified, involving the Ministries of Defense, Finance, Interior, far-reaching the Beirut Municipality.