Lists of COVID-19 cases across regions in Lebanon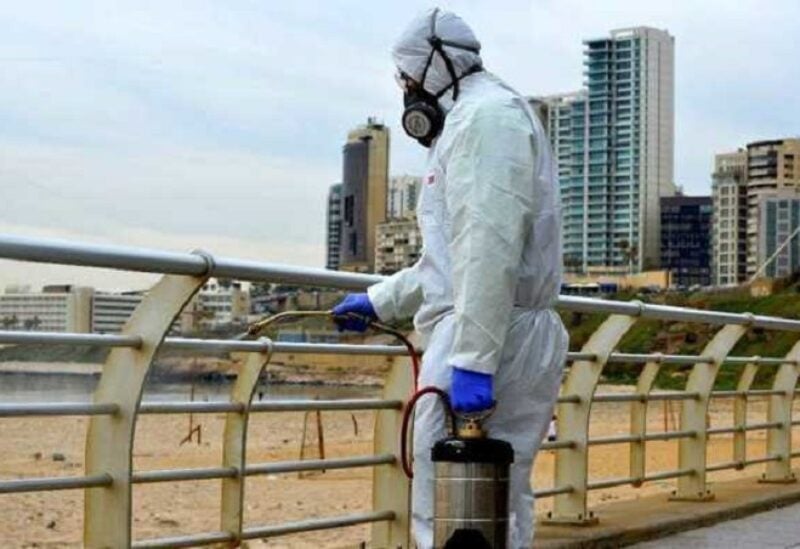 The Ministry of Public Health published on Tuesday a table showing how the Coronavirus cases were registered over Lebanese districts.
Ministry of Public Health registered on Tuesday 2,668 new COVID-19 cases (2,637 local and 31 expatriates), bringing the total number of cases to 465,007.
In its report, the Ministry indicated that 48 new deaths were recorded, bringing the total number of deaths to 6,184.
Attached are lists of COVID-19 cases registered across regions and districts: