Loaf crisis..Over!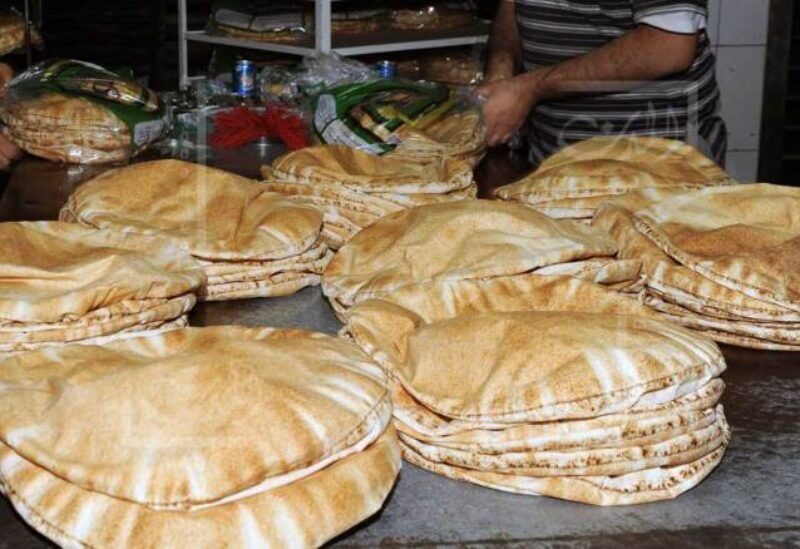 The mills association reassured that flour became available in all mills, and delivered to the bakeries in a normal way, issuing the following statement:
"Following the urgent follow-up carried out by the Minister of Economy and Trade, Amin Salam, with the Banque du Liban and those concerned, most of the imported wheat bills stuck in the Central Bank, were transferred.
Therefore, the gathering reassures the Lebanese that mills have resumed production of flour, which has become available at all mills, and is delivered to the bakeries in a normal manner according to the approved mechanism.
The assembly hopes that the process of automatically transferring the price of imported wheat will continue, thus ensuring stability in this vital and basic food sector."