Loaf of bread to hit 3,000 Lebanese pounds – reports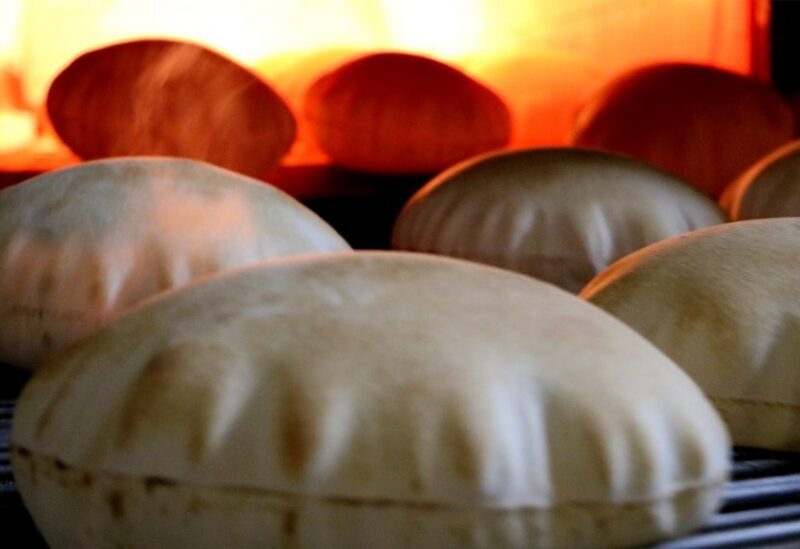 The caretaker Minister of Economy and Trade, Raoul Nehme, will reportedly raise the price of one loaf of bread to 3,000 Lebanese pounds next week.
"The price of a loaf of bread is linked to multiple factors, including the dollar exchange rate, wheat, sugar, and nylon bags. The prices of such materials are fluctuating," Nehme said during talks with Annahar Newspaper on Friday.
The minister noted that nobody knows – including him – what margin the prices will reach, saying "the price of a loaf of bread is determined according to a program that is provided with data, including the prices of raw materials and packing materials. Based on this, the program shall give the final price."
He added that a government is expected to be formed in the weekend, which would lead to a decline in the dollar exchange rates and would affect prices.
In June 2020, the Lebanese government raised the price of a 900-gram loaf of partially subsidized bread to 2,000 pounds from its pre-October-crisis price of 1,500 pounds in the first such price change in eight years.
The pound, which is officially pegged at 1,507.5 to the dollar, has lost over 70% of its value and is now trading at nearly 9,700 to the dollar on the black market after sharp falls in recent days.