'Long queues': Lebanese citizens flock to fuel stations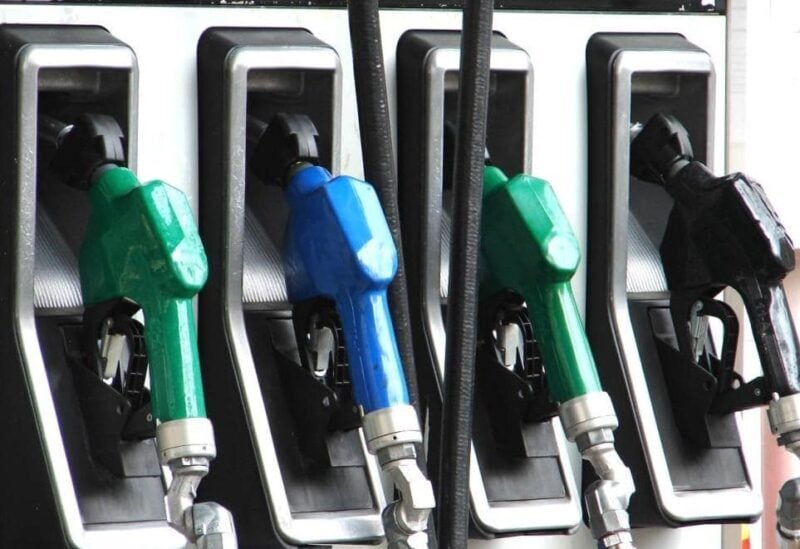 Long queues formed on Tuesday at fuel stations in Lebanon as citizens rushed to fill their cars with gasoline ahead of an expected increase in fuel prices to be revealed on Wednesday.
Overcrowding and heavy traffic jam was reported in front of some fuel stations in the northern city of Tripoli and elsewhere in the country.
This comes as several stations have locked their doors and abstained from providing gasoline and diesel on concerns that fuel prices are likely to surge, which will inflict heavy losses upon them.