Maalouf: We will commit to what will be issued by the Constitutional Council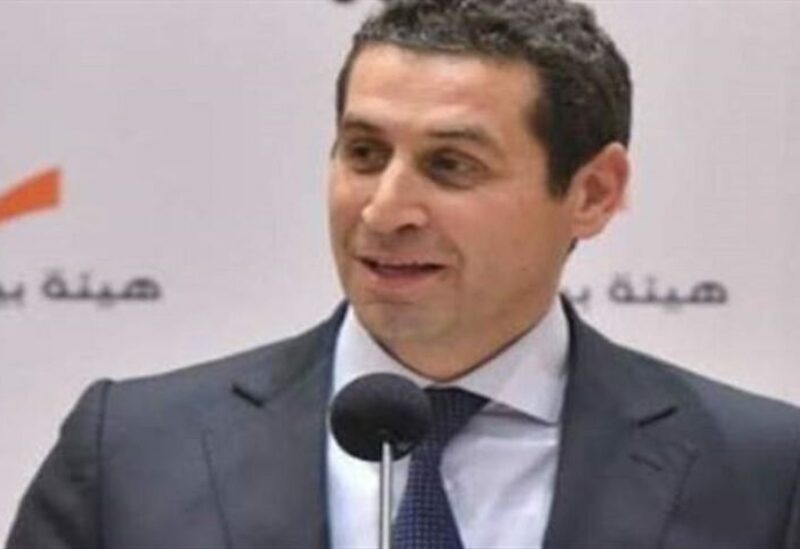 Member of the Parliament Eddy Maalouf expressed his confidence that the Constitutional Council will take the appropriate decision regarding the appeal submitted for the election law, stressing compliance with what will be issued.
Maalouf stressed, in a radio interview, that "the suggestion that the appeal is to postpone the parliamentary elections is incorrect and illogical," stressing that what is required is to hold these elections.
Regarding the alliances of the Free Patriotic Movement, he indicated that "if the movement remains on its constants and does not make settlements, it may run the elections alone in some areas," stressing openness to everyone.
Maalouf explained that "the Free Patriotic Movement is still in the first stage of internal polls."