MacKinzy: Lebanon is an important partner in the region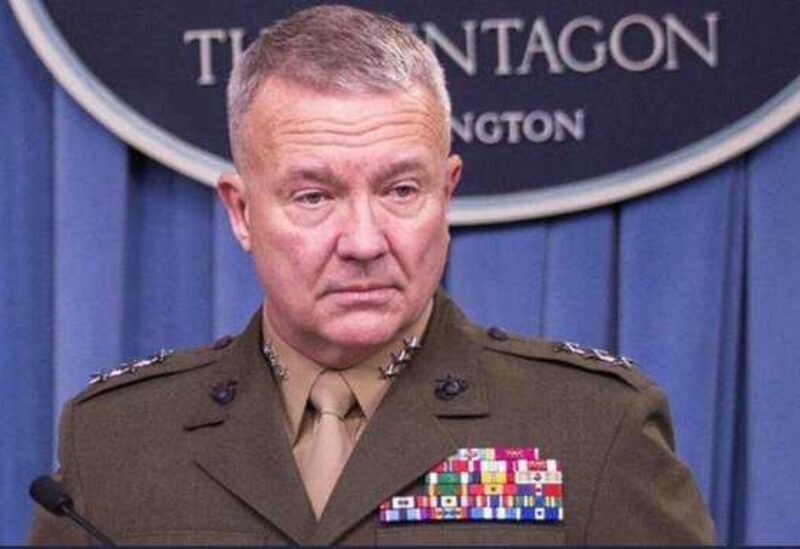 "The Lebanese Army is the nation's defense, and the Lebanese Armed Forces will be ready to help in any way, and we will continue to support the army in a variety of ways, for Lebanon is an important partner in the region," said Commander of US Central Command General Kenneth McKenzie.
Concerning  defections in the army due to the social context, Maketzi explained in an interview with LBCI, "I have not seen any evidence at all of this and I spoke with many Lebanese Armed Forces soldiers and women of all ranks, and the United States pursued a policy of maximum pressure against Iran during the past two years and the administration of US President Joe Biden is now in the process of assessing the nature of this approach.
Regarding the Beirut Port explosion, General McKinsey pointed out that "as far as he knows it was an accident, but frankly, he is not aware of its details and "we share a lot of information with the Lebanese government, but the most important thing is that we have shared a lot of humanitarian aid."
About maritime safety in the region, he considered that "it is believed that continuous measures are taken all the time to ensure the safety of trade passing through the region."
Regarding the Iranians 'pledge to avenge the killing of the former commander of the Quds Force, Major General Qassem Soleimani, he stated that" the United States Armed Forces are ready for any eventuality and we are ready to respond if necessary, and the attacks on Saudi Arabia by the Houthis are an act of aggression and the attack on our forces in Iraq by Iran's proxies is likely an act of aggression and therefore these things do not help anyone seeking a quieter vision, the United States is conducting a review of the global position and our forces in the best possible place to implement long-term diplomatic objectives and this will take some time but at the end result will be an announcement of a decision from the White House.