Mahfoud says Hezbollah pushing Lebanon to join list of poorest countries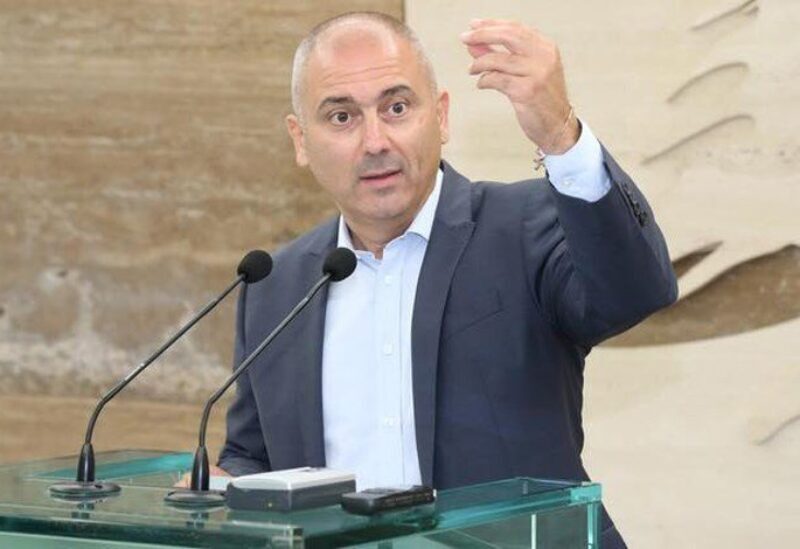 "Ongoing corruption and Hezbollah militia's domination are pushing Lebanon to join the list of the poorest countries in the world," Elie Mahfoud, head of the Movement for Change, said on Saturday on Twitter.
"We are a rich people and we have only known poverty because of corruption and militias," Mahfoud said.
"Because of corruption and wars, our fate will be like that of Venezuela, Nigeria, Congo, Burundi, Afghanistan, South Sudan, Liberia, Somalia, Kenya and Nauru," he added.
"Stop sacrificing Lebanon for the sake of other peoples and countries. Stop making personal interpretations of the constitution and let Lebanon make its own decisions," Maronite Patriarch Bechara Boutros Al-Rai on Saturday.
On April 1, Lebanon's top Christian cleric made unusually direct comments criticizing the Shi'ite Hezbollah movement, accusing it of harming the country by dragging it into regional conflicts.
"I want to tell them…You want us to stay in a state of war that you decide? Are you asking us before you go to war?" Al-Rai said in a leaked video circulated by local media on Thursday, in which he mentioned the conflicts in Syria, Iraq and Yemen.