Mahfoud warns against Iranian militia hegemony over Lebanon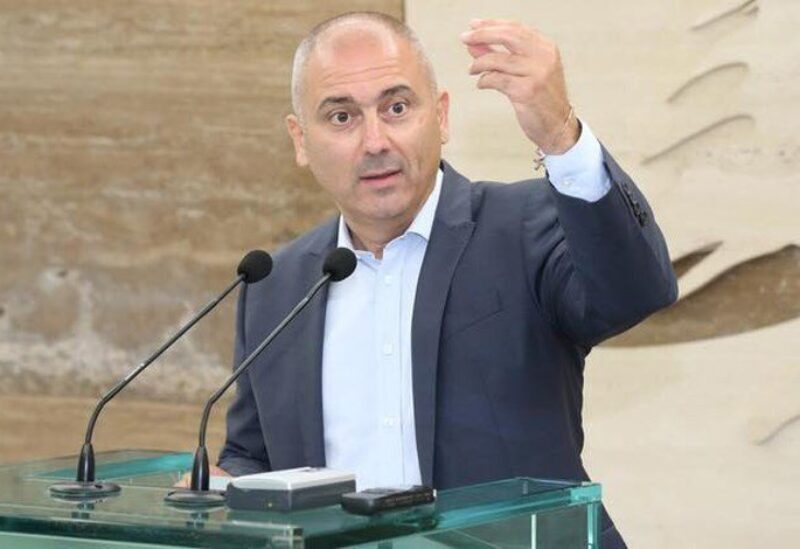 Lawyer Elie Mahfoud, head of the Movement for Change, warned on Monday that the situation in Lebanon has become increasingly risky, saying that the price for exiting the multiple crises will be costly and that national entitlements can only be met if bloodshed takes place.
"We are grappling with a crisis of existence with the absence of the state and with the hegemony of an Iranian militia which has a destructive project to implement," he said, adding this militia works on making people leave their lands.
"But just like we dropped the idea of an alternative homeland, we will overturn any similar project," Mahfoud warned. "If we are destined to be in confrontation.. we will be up to it."
Mahfoud sought yesterday to rectify the words of Sheikh Ahmed Kabalan who considered neutrality in times of Israeli occupation and Islamic State threat, to be treason.
"Treason is when a group holds weapons outside the scope of legitimacy," in reference to the Lebanese militant Shiite group Hezbollah. "Treason is when a group forms a militia, takes orders from a foreign country and earns money from it."