Majd Harb to SBI: Hezbollah doesn't act as a partner in this country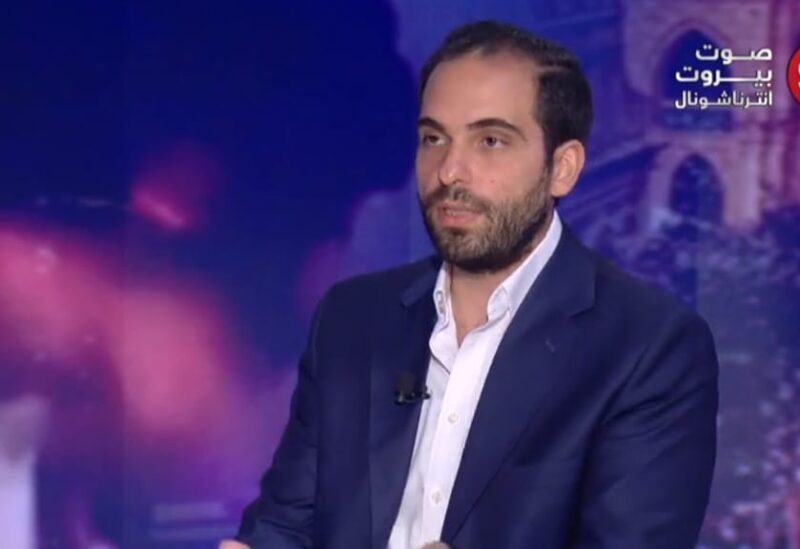 According to the Attorney in-Law Majd Harb, "the democratic system has fallen today due of the present occupation that generated consensual democracy." A team that failed in elections but has the weapon is expected to dominate over everyone." "If everyone engaged in governments, how will the deputies hold the incompetent ministers accountable in this case?" Harb asked.
During an interview on Sawt Beirut International, Harb affirmed that "Hezbollah doesn't act as a partner in this country. All of Hezbollah's actions prove this. When diesel is smuggled into Syria to support the Syrian regime, I do not consider the person who does this practice to be a state partner. Hezbollah's political leadership abandoned Lebanon a long time ago, and its ambitions have become foreign. How can I persuade citizens not to possess weapons when there are some who carry weapons and advocate for them?"
"From Taif till present, we have not applied the Lebanese constitution naturally," Harb concluded.
He also considered that "the Banque du Liban did not suddenly lift the subsidy, as it had previously warned that it would do so repeatedly, so the government and leaders cannot claim that they are shocked by the decision," and that "the first suspect of smuggling is the one who opposes lifting the subsidy, and such a measure was expected."
In response to the storming of politicians' homes, he stated, "I cannot defend the storming of homes as a legal person." But, as a citizen, I cannot criticize such actions carried out by individuals who lived tragedies."