Major General Abbas Ibrahim issues a statement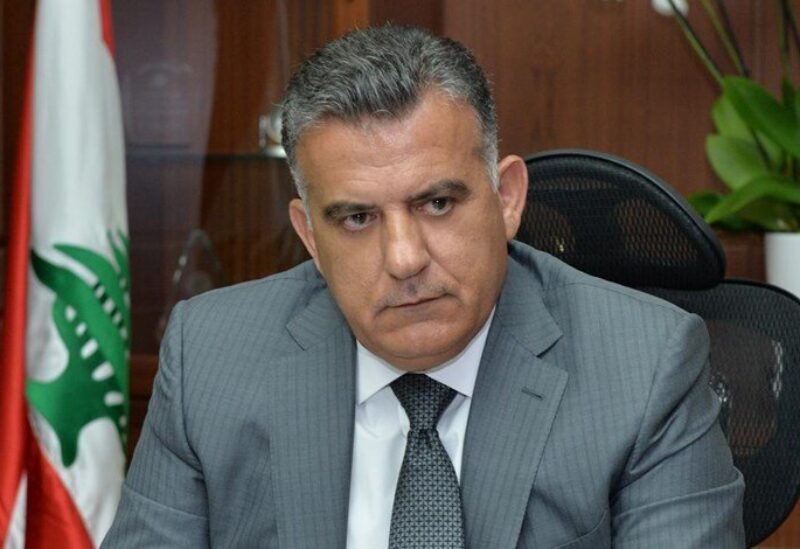 The Director General of Public Security, Major General Abbas Ibrahim, issued the following statement:
In accordance with information reported on July 2, 2021, regarding "the decision issued by the Lead Investigator in the Beirut Port Blast case, Judge Tarek Bitar, declaring a request permission to prosecute me in the present case, and before the official administrative procedures took their way to implementation, and even before I was informed of this decision and according to the legal procedures in force, a series of leaks and rumors spread on social media that targeted me directly, some of which indicated that "Judge Tarek Bitar discovered in the investigation my involvement in the smuggling of ammonium deals to Syria". Others mentioned putting money in a financial institution in the United Arab Emirates, which is a sister country. In addition, a campaign of personal insult was initiated by "electronic flies" on multiple platforms.
As a result, legal measures were necessary to clarify the matters that targeted me on the one hand, and to prosecute those who attempted to influence the course of the investigation and distort my image in the eyes of the Lebanese public, particularly the families of the martyrs and the general public who sympathized with me and stood by me in revealing the truth and achieving j on the other.
Therefore, I'd want to convey my gratitude to everyone who expressed support through the media and social networking sites, or by raising banners and photographs in various places, as well as professions of love and sorrow. I promise you that I, like all Lebanese, obey the constitution and abide by the Law.