Major General Ibrahim: Fuel agreement with Iraq, achieved.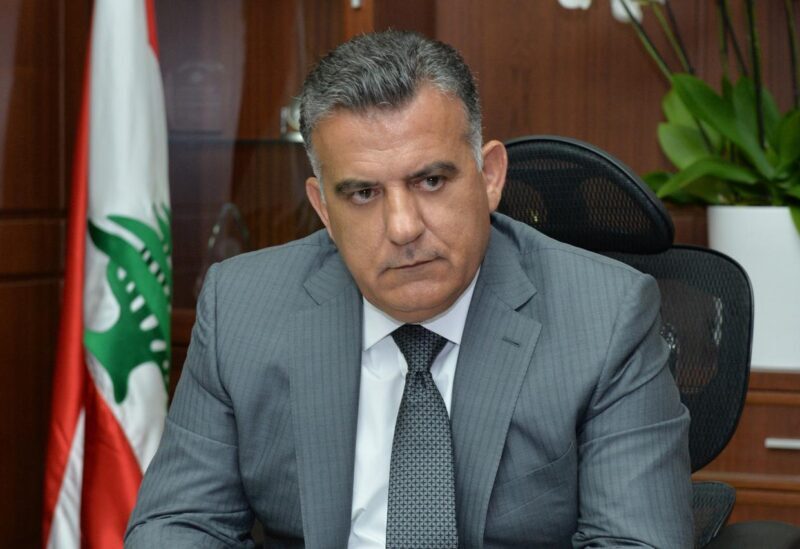 Director General of Public Security, Major General Abbas Ibrahim, announced that the fuel (one-million-liters ) agreement with Iraq has been achieved, and the contract will be signed within two days, "so we will receive the quantity within two weeks, while arrangements will be made between Banque du Liban and its Iraqi counterpart." The announcement was made during an introductory meeting with the comprehensive consultative of provinces' representatives.
It is expected that this agreement will improve the electricity sector in Lebanon, and deliver it from the threatening darkness. In return, Lebanon will provide Iraq with some medical and agricultural services.
Ibrahim also pointed out that Iraq will help Lebanon with long-term loans that will help it overcome its crises.