Education Minister from Baabda: Lebanon cannot afford to miss normal school for third year in a row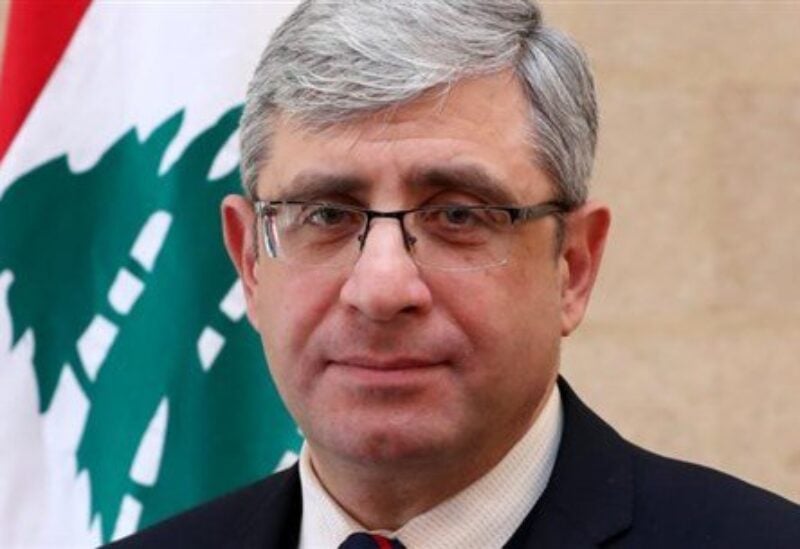 Caretaker Minister of Education, Tarek Al-Majzoub, on Wednesday said in the wake of his meeting with President of the Republic, General Michel Aoun, that most of the outstanding problems in the educational sector were technical ones. "These problems need a collective will to be resolved; we also need the support of donors for public and private school teachers," the Minister said, asserting that through determination and cooperation the school year could be saved.
"The situation of the educational sector is very critical this year, but Lebanon cannot afford to miss a normal school year for the third year in a row," Majzoub added, noting that he has briefed the President on what the ministry has accomplished in terms of official exams and preparations underway to return to school.