Majzoub, Hassan tackle vaccine for education sector, integrated learning return plan to be announced during phase of sector's re-opening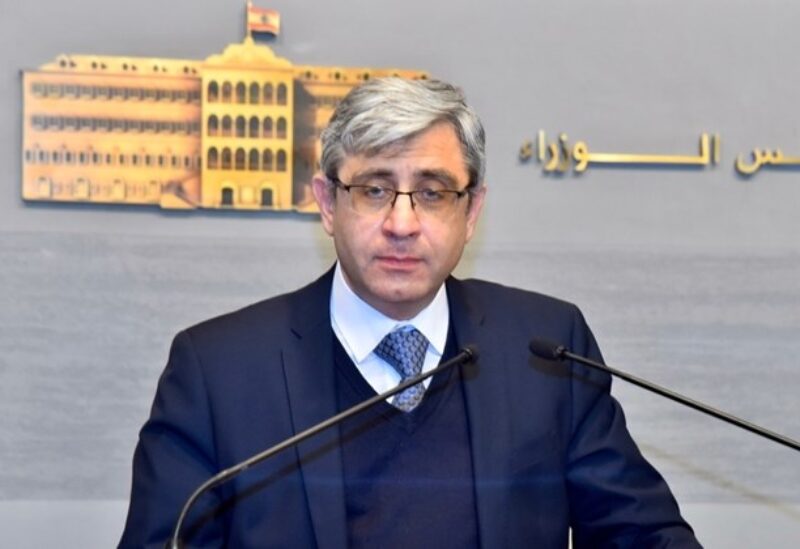 Caretaker Ministers of Education and Public Health, Tarek al-Majzoub and Hamad Hassan, held a lengthy meeting on Saturday to study the general health situation and prepare for a return to integrated learning when conditions permit, based on the national plan set by the Corona Ministerial Committee.
Majzoub stressed on the importance of securing the vaccine for the administrative and educational bodies and students, calling on the Minister of Health to reassess the priorities in terms of according care and attention to the educational sector, following the health sector.
In addition, meetings were held with the World Health Organization, international organizations, and committees that follow up on school health at the Doctors' Syndicate, to discuss the health situation and ways of cooperation. Furthermore, the administrative and educational units in the ministry have intensified their meetings to prepare for a plan for the gradual return to integrated learning, with the aim of completing the school year and conducting official examinations within a special mechanism that takes into account the exceptional circumstances.
Meanwhile, it was decided not to return to integrated learning during the second phase of the national plan to reopen sectors, awaiting the Ministry of Health to determine the date for the start of the vaccine for the educational sector, with the hope that infection cases will decrease and the pressure on the health sector will be reduced.
Accordingly, the Ministry of Education will be announcing its plan with dates for returning to integrated learning after holding sessions with partners in the educational sector in its official and private wings, to inform them of developments and health recommendations.