Majzoub: We are preparing for official exams despite the challenges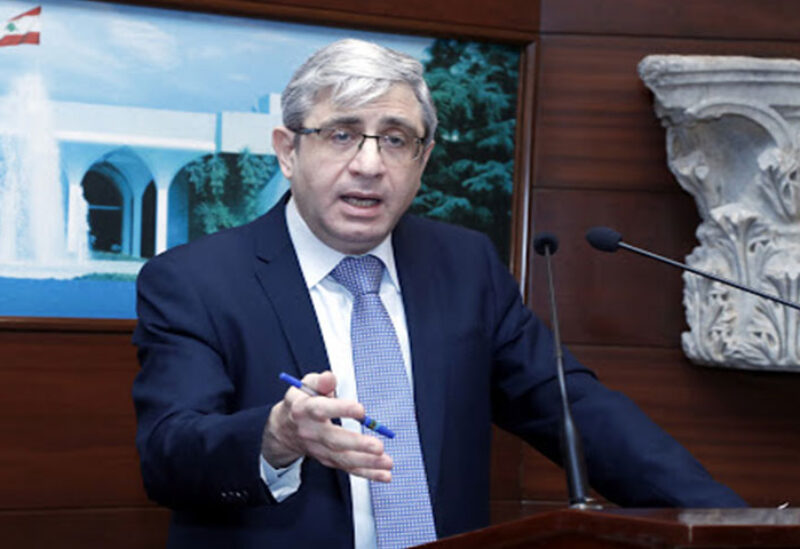 Caretaker Minister of Education and Higher Education Tarek Majzoub said during a meeting with a delegation from UNICEF that education should be kept on top of all priorities and governmental concerns.
Majzoub thanked UNICEF for its support in making the vaccination of educational, administrative, and university staff members a priority within the national vaccination plan.
Majzoub said to the delegation: "Despite all challenges, we managed to continue the school year, complete official exams, and secure the rights of the educational staff."
Robert Jenkins, Chief, Education and Associate Director, Programme Division, at UNICEF said: "The education sector is working amid a stifling social, health and economic challenges especially in Lebanon."
He added that UNICEF is putting efforts to support the sector in such tough circumstances, and it stands beside Lebanon. Jenkins said that the organization will continue to work with available budgets and in cooperation with donors to secure quality learning for students.
He said that UNICEF will also provide support for the Ministry's five-year plan to achieve its goals of developing education, improving its quality, curriculum, and programs.