Makary, Bou Saiid discuss media and human rights issues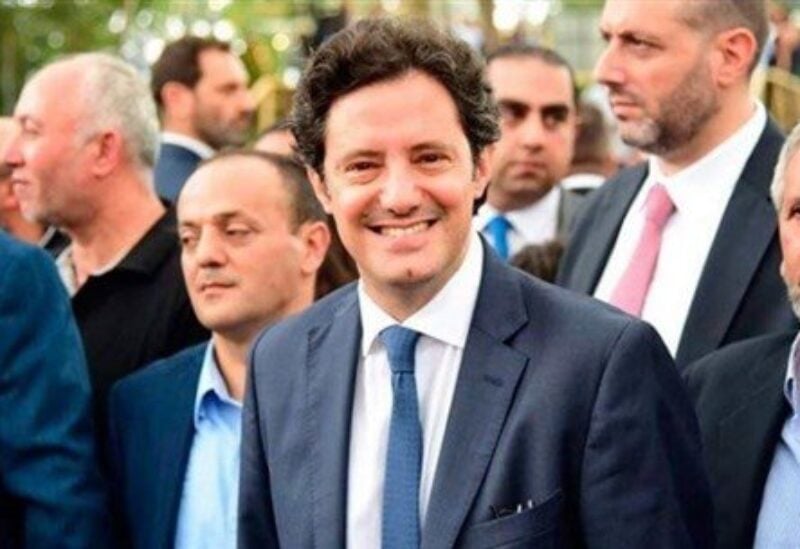 Caretaker Minister of Information, Ziad Makary, on Tuesday welcomed the Permanent Representative of the International Committee for Human Rights and the International Council to the United Nations in Geneva, Ambassador Haitham Bou Saiid, who visited him with an accompanying delegation.
In the wake of the meeting, Bou Saiid said that the visit aimed at briefing Minister Makary on the International Human Rights Commission's activities.
"We've discussed a number of applicable laws, especially those related to media and human rights issues," he added.