Makary offers condolences to UNIFEL head of mission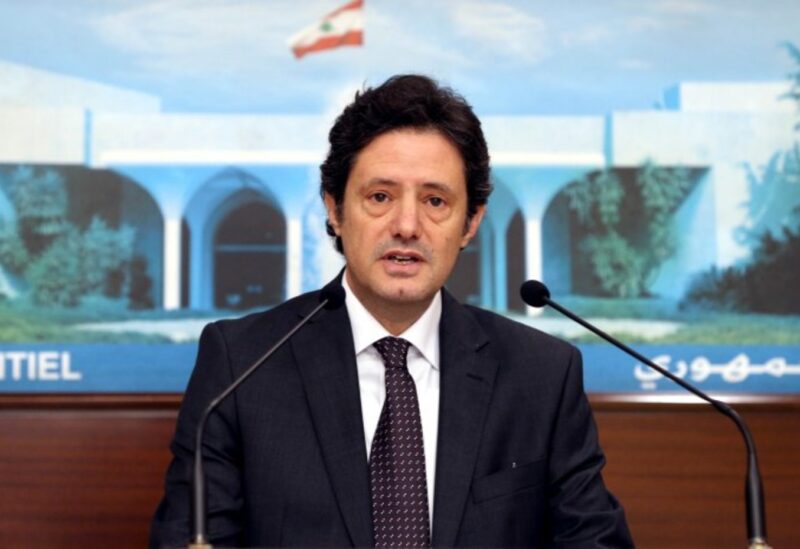 Caretaker Information Minister, Ziad al-Makary, on Friday contacted by phone UNIFIL Head of Mission and Force Commander, Major General Aroldo Lázaro Sáenz , to whom he offered condolences following the ill-fated death of an Irish peacekeeper in South Lebanon.
Makary wished those wounded a speedy recovery and stressed that this painful incident was in the hands of the competent security apparatuses. "Everyone must wait for the outcome investigations," he added.