Makhzoumi meets Canadian ambassador over general situation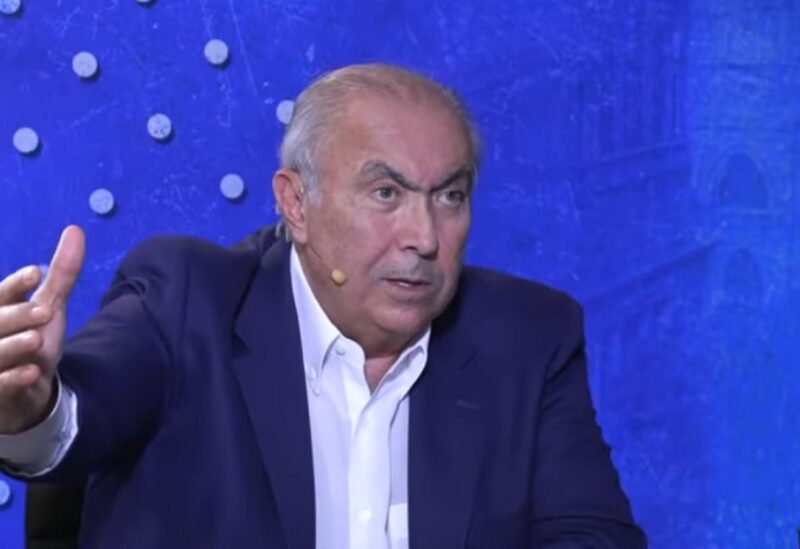 "National Dialogue" Party head MP Fouad Makhzoumi, on Wednesday welcomed at his residence the Canadian Ambassador to Lebanon, Chantal Chastenay, accompanied by the Embassy's Political Attaché, with talks reportedly touching on the current local, regional and international situation.
On emerging, MP Makhzoumi underlined the distinguished relationship between Lebanon and Canada, stressing the importance of strengthening it.
Makhzoumi also renewed his call for the formation of a government of independent figures.