Man kills his daughter-in-law… Buries her in the orchard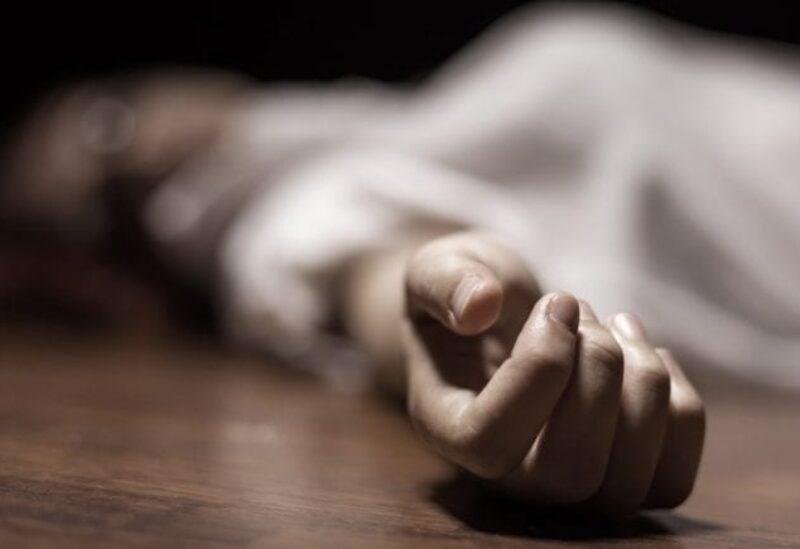 The Internal Security Forces arrested a man named (M.K.) in Al-Qubba – Tripoli last night, "for his involvement in the murder of a 6-year-old girl and burying her in an orchard in Al-Badawi camp," according to preliminary information on the execution of the crime.
It was reported that the victim was his wife's daughter, and her body was recovered and taken to the government hospital in Tripoli, and investigations began with M.K.