Mandatory reserve is the sole source of funding the ration card, says Makhzoumi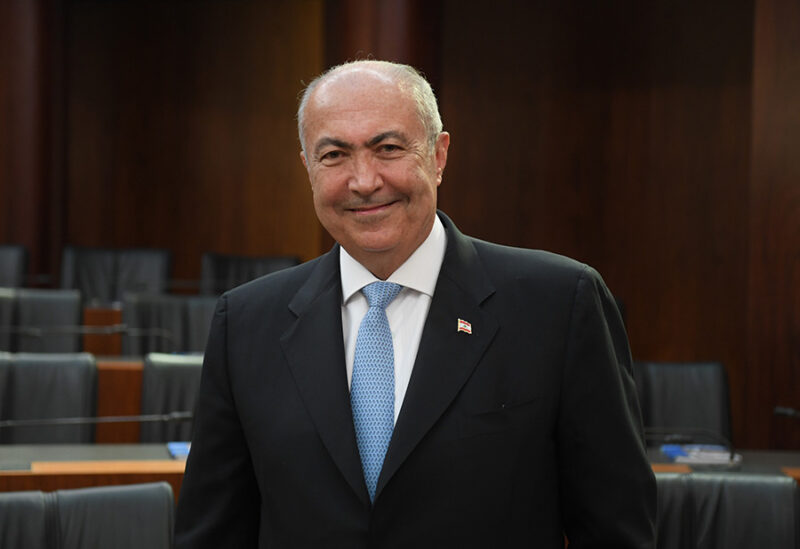 Member of Parliament Fouad Makhzoumi said that officials will use the depositors' funds to run the Parliamentary elections and will appear in front of them as if they will save their deposits and return it to them, although these officials were the main reason behind their misery and starvation.
Makhzoumi expressed during a TV interview, his fears in regard of the state's ability to control the surge of dollar on the black market, especially after the latest circular issued by the Central Bank, and the banks' announcement that they do not have the required liquidity in foreign currency to implement it.
Makhzoumi added the importing oil derivatives in quantities that exceed the country's needs is the main source of waste and corruption in the power sector, adding that the imports of fuel reached 1,174 tons in 2018, while it surged to 5,619 tons in 2019.
He added: "Ruling officials  have fears of approving Capital Control and forensic audit, and all what they are doing is coordinating with the Central Bank to provide anaesthesia to the Lebanese."
Makhzoumi said that there isn't any source of funding for the ration card so far, except the mandatory reserve of the Central Bank. Almost 750,000 family will benefit from the ration card, with a value is estimated at $137 per month. He added that the card will not see the light soon, as several hitches and complications still delay its approval.