Marine Commandos thwarts attempt for smuggling Syrians in Arida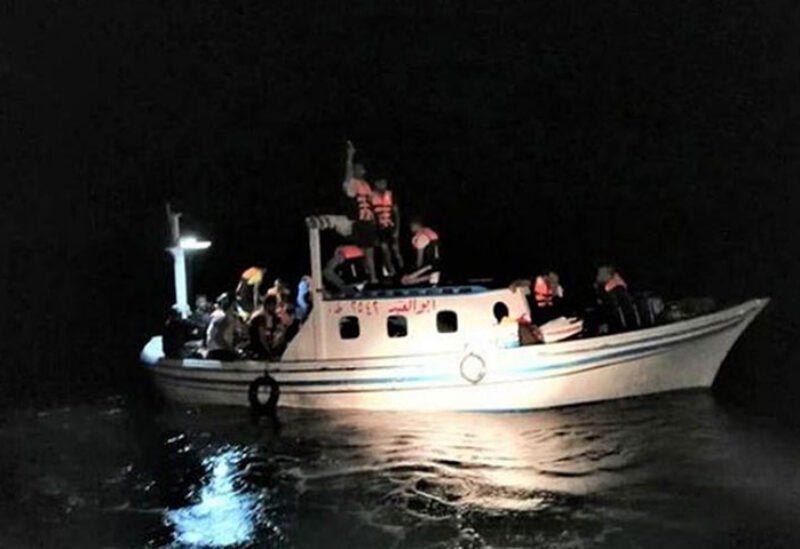 The National News Agency reported that for the second time in less than a month, the Military Intelligence and Marine Commandos managed to thwart an attempt to smuggle Syrians on a fishing boat, in Arida beach near the border.
The boat was seized and the detainees were taken to the Marines Corps Center at the Port of Tripoli. Investigations have been launched under the supervision of the competent judiciary in order to take legal action against the offenders, who are about 40 people, including men, women and children.