Maronite Bishops call for formation of government capable of halting collapse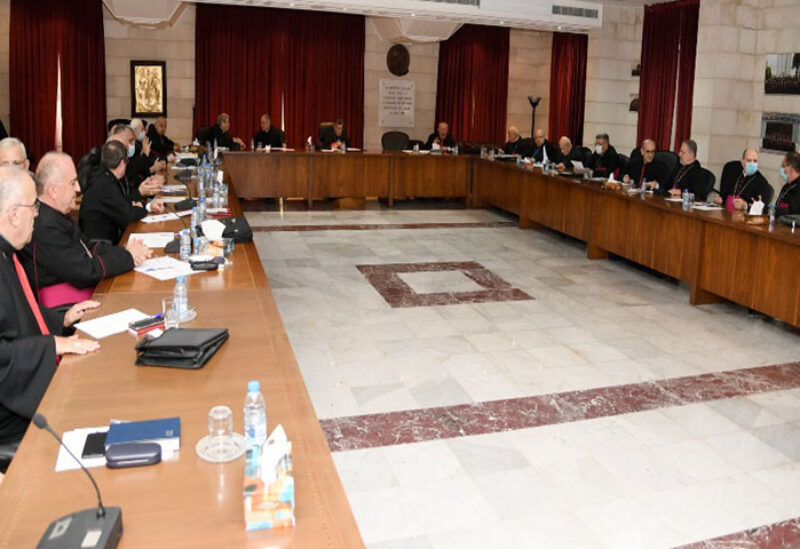 The Maronite Bishops held Wednesday their monthly periodic meeting in Bkerki, under the chairmanship of Patriarch Beshara Rahi.
In a final statement issued following their meeting, the Bishops called for the formation of a government capable of halting the current collapse, especially amid the imminent dangers stalking Lebanon.
Conferees urged the friendly states to launch a humanitarian initiative to help the Lebanese.
They also highlighted the necessity to keep the central bank's obligatory reserves unscathed.