Maronite Patriarch Calls for Electing Impartial President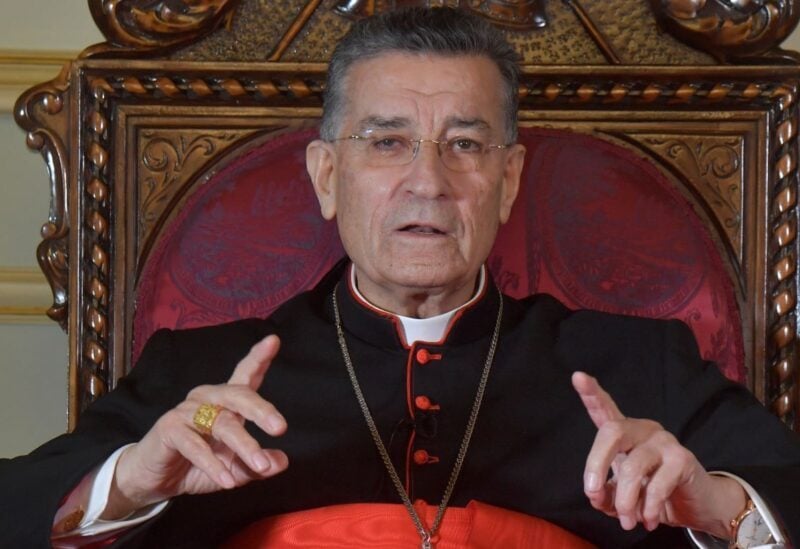 Lebanon's Maronite Patriarch Beshara al-Rahi has urged political parties to secure the formation of a government and the election of a new president.
The patriarch called for a president who abides by the Lebanese cause, national principles and Lebanon's sovereignty and independence, and who respects the principle of impartiality.
He rejected a president who is influenced by the regional axes.
Rahi's comments came during a mass sermon in the Qannoubine Valley attended by Caretaker Information Minister Ziad Makari.
The patriarch strongly rejected any delay in the election of a new president.
"We cannot call for Lebanon's neutrality and choose a president who is biased towards the axes and thus unable to implement neutrality," he stressed.
On maritime demarcation talks between Lebanon and Israel, Rahi said that Lebanon "cannot wait for a long time to extract gas and oil while Israel is already doing so."
He called on the US, which is mediating the negotiations, to resolve the problem.