Martyrs Families' Committee of Port Explosion: Diab answered our concerns and confirmed being under the law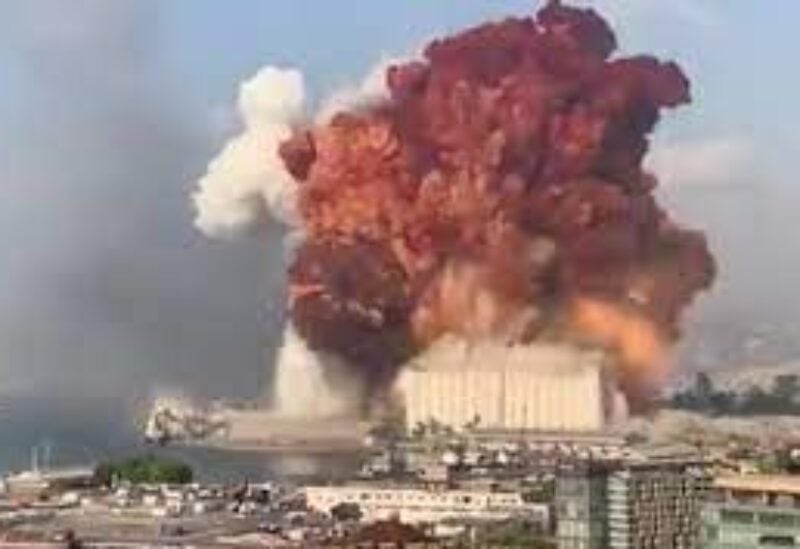 Martyrs' Families' Committee for Beirut Port Bombing announced that a delegation met today, the caretaker prime minister, Hassan Diab, having a number of demands among which:
1- Declaring the 4th of August a national mourning day, as no official took the initiative to do so during more than ten months after the massacre, despite our repeated demands to do so over and over again.
2- Asking the Prime Minister, if he is to be summoned by the judicial investigator, to fulfill his request without resorting to the immunities that we reject in view of the horror of the massacre, and we were promised to do so.
3- The delegation also asked him to facilitate the task of summoning the heads of security services that are under his authority, and he expressed his willingness to do so.
4- The delegation presented the injustice done to the injured, especially those who had permanent or semi-permanent disabilities, and who were deprived of financial benefits, and it was agreed to discuss a mechanism to amend the law to secure their rights.
The statement indicated that "Diab answered the delegation's concerns and questions regarding which i the reason for postponing his descent to the port of Beirut shortly before the explosion, and assured the delegation that he was under the law and that he had revealed all his data.