Mawlawi, Bou Habib broach content of Bahraini foreign ministry's denunciation letter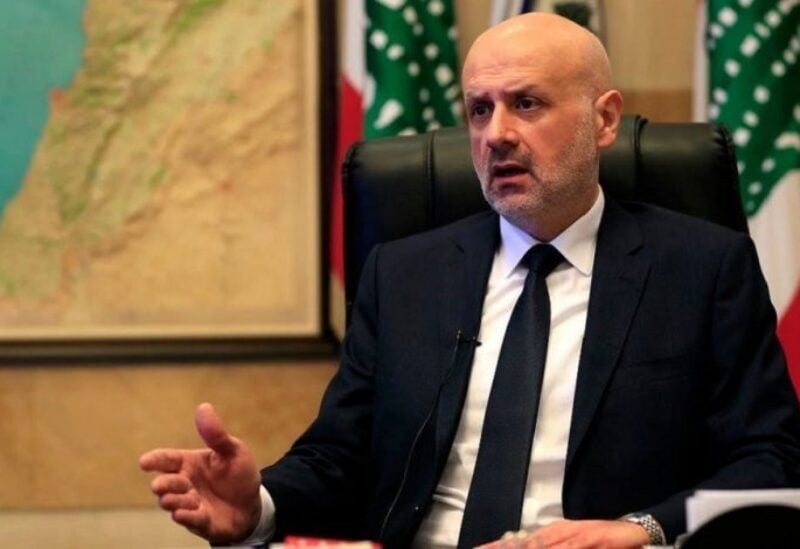 Minister of Interior and Municipalities, Judge Bassam Mawlawi, on Monday met with Minister of Foreign Affairs and Emigrants, Abdullah Bou Habib, with whom he discussed issues of common interest, especially Lebanon's relations with the Kingdom of Saudi Arabia, the Kingdom of Bahrain, and all the countries of the Gulf Cooperation Council.
The pair also broached the content of the letter of denunciation by the Bahraini Ministry of Foreign Affairs against "offensive and malicious allegations targeting the Kingdom of Bahrain".
Both Ministers discussed the aforementioned letter and the positions of the Lebanese Prime Minister, Minister of Foreign Affairs, and Minister of Interior and Municipalities in this regard, according to a statement by Mawlawi's media office.
For his part, Mawlawi affirmed his firm commitment to not allowing Lebanon to become a platform to insult the Kingdom of Bahrain or any of the Arab Gulf states, as well as his keenness to follow up on the measures that have already begun with all security apparatuses aimed at preventing any abuse or exposure to the safety of Arab societies.