Mawlawi casts his vote in Supreme Sharia Council elections in Tripoli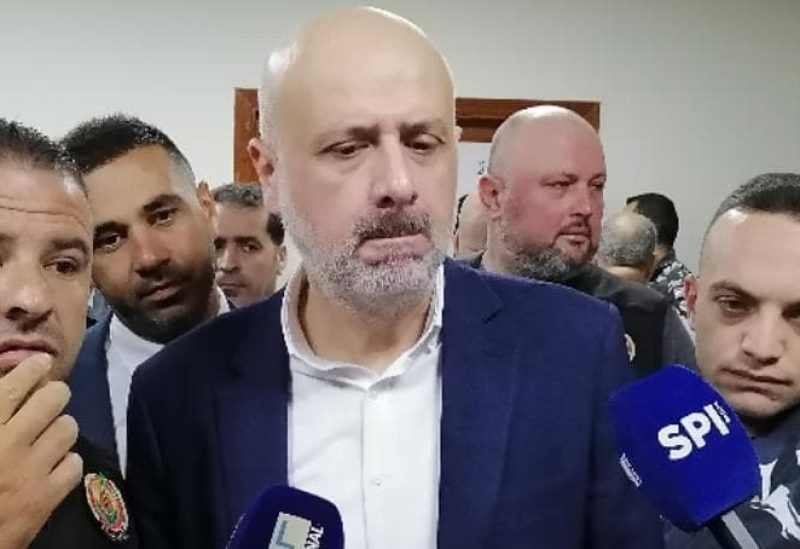 Caretaker Minister of Interior and Municipalities Bassam Mawlawi cast his vote in the elections for the Supreme Islamic Sharia Council at Dar Al-Iftaa in Tripoli on Sunday.
He considered that this council plays a major role in the Sunni sect that has given a lot to Lebanon and continues to adhere more and more to the country's unity and cohesion.
Mawlawi wished all candidates success, hoping for the best interest of Lebanon, its unity, development, and progress.
He added: "The Supreme Islamic Council has a major role in protecting endowment properties and the rights of citizens and adhering to national matters that lead to the unity of Lebanon with its legal and judicial committees."
Mawlawi expressed faith in all Lebanese resources and capabilities from all sects that can give to Lebanon so that it becomes the country that every citizen desires.