Mawlawi chairs Central Security Council meeting to draw up sustainable security plan in Tripoli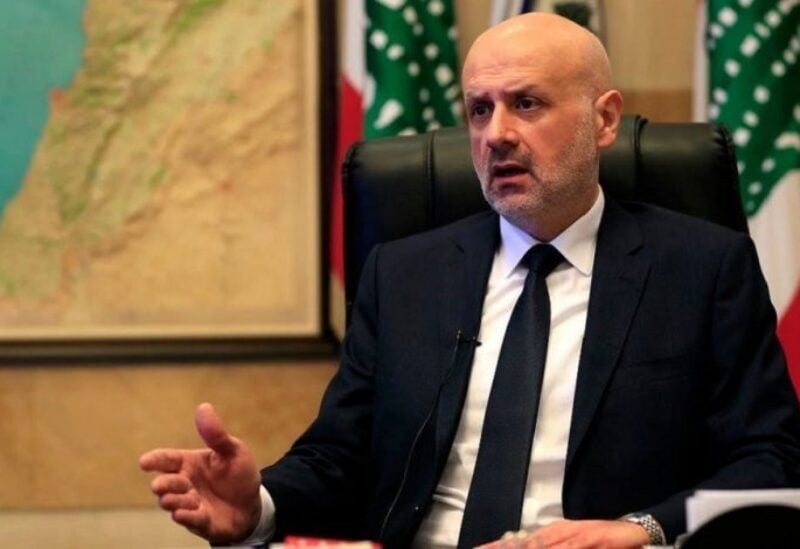 Caretaker Minister of Interior and Municipalities, Bassam Mawlawi, chaired on Tuesday a meeting for the Central Security Council, devoted to devising a sustainable plan to protest security in Tripoli.
"Citizens' security is our responsibility, and we will enforce the security plan in the north, in collaboration with the region's security apparatuses and under my supervision," Mawlawi said following the meeting.
"We are following up on the latest crimes in Tripoli with great concerns," he added.
"Our meeting today is to draw up a sustainable security plan in Tripoli. The plan has been penned, but we cannot disclose it," he underlined.