Mawlawi confers with Australian Ambassador, Wahhab, Islamic Relief Society delegation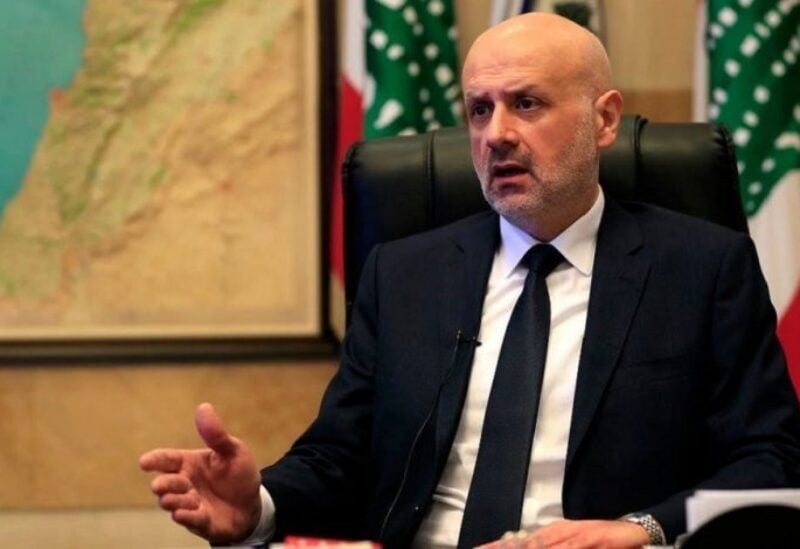 Minister of Interior and Municipalities, Judge Bassam Mawlawi, received at his Ministry office at noon today, Australian Ambassador to Lebanon, Rebecca Grindlay, where discussions touched on the underway preparations for the parliamentary elections carried out by the Interior and Municipalities Ministry at the administrative and logistical levels to make this national event a success.
Mawlawi also met today with a delegation from the Islamic Relief Society headed by the Executive Director of the Society, Dr. Ahmed Nasser, where talks centered on the Society's activities and the assistance it provides to the underprivileged on all Lebanese territories.
Later in the afternoon, Mawlawi received in his office former Minister Wiam Wahhab, who praised "the measures taken by the Ministry of Interior and its security apparatuses, especially in terms of combating drug smuggling outside Lebanon."
Wahhab commended the efforts of the security services to combat crime as well, saying: "Despite the unfortunate economic situation and the people's dire needs, the security situation has not recorded any increase in the level of crime, which entails that everyone supports the security forces, particularly the military men and officers, amidst their daily trouble nowadays to reach work with a salary that sometimes does not exceed 50 dollars!"
The former Minister appealed herein "to all those keen on the security situation in Lebanon, including brotherly and friendly countries, to support the security services so they can to continue to play their role."
Wahhab also disclosed that his talks with Minister Mawlawi tackled the much-needed amnesty law and the need to work on it the soonest.