Mawlawi discusses preparations for elections with Electoral Reform Alliance, UN's Wronecka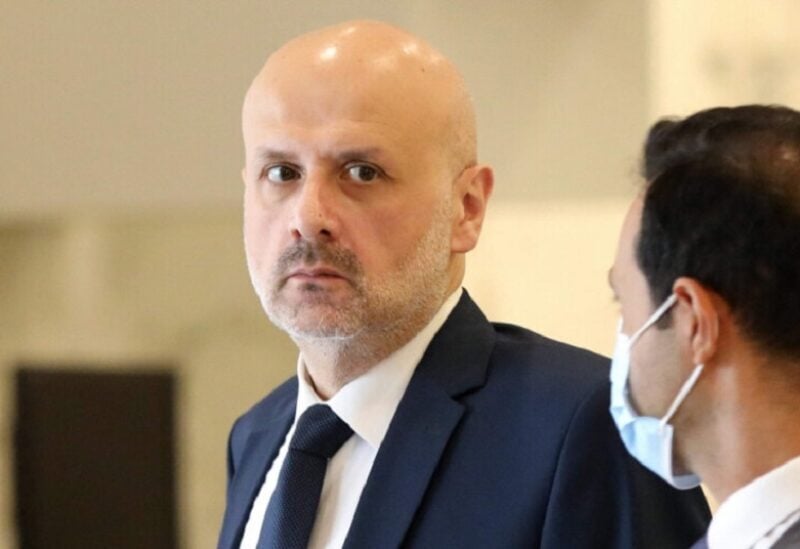 Minister of Interior and Municipalities, Judge Bassam Mawlawi, on Monday held a meeting over the ongoing preparations for legislative elections to be held on May 15, 2022, with a delegation representing the "Electoral Reform Alliance".
The meeting reportedly discussed the measures taken by the ministry to facilitate the voting process for people with special needs.
For his part, Mawlawi affirmed his "full commitment to carry out all the required preparatory measures for parliamentary elections." He also listened to the concerns and demands of the visiting delegation.
Mawlawi separately welcomed UN Special Coordinator for Lebanon, Joanna Wronecka, with whom he also discussed preparations underway for parliamentary elections in May.
Mawlawi finally met with Minister of Communications, Johnny Al-Corm, with whom he discussed the country's general situation.