Mawlawi discusses security cooperation with Turkish counterpart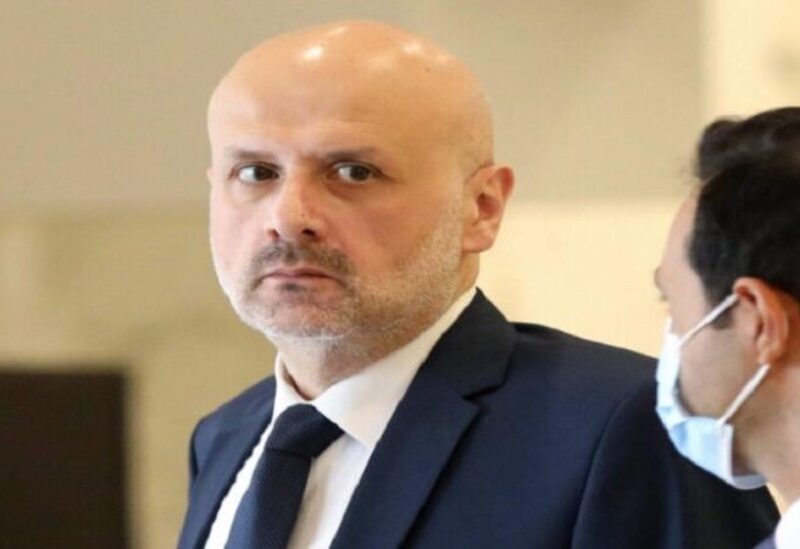 Minister of Interior and Municipalities, Judge Bassam Mawalwi, on Monday received a phone call from Turkish Interior Minister, Süleyman Soylu, during which consultations were held in the field of enhancing security cooperation between the two countries.
Minister Soylu expressed his appreciation for Minister Mawlawi's role in the security field. He also affirmed his country's readiness to provide the necessary assistance to the internal security forces and the Lebanese security forces.
For his part, Minister Mawlawi stressed the importance of exerting all the necessary efforts to preserve the security of the two countries.