Mawlawi discusses with interlocutors general situation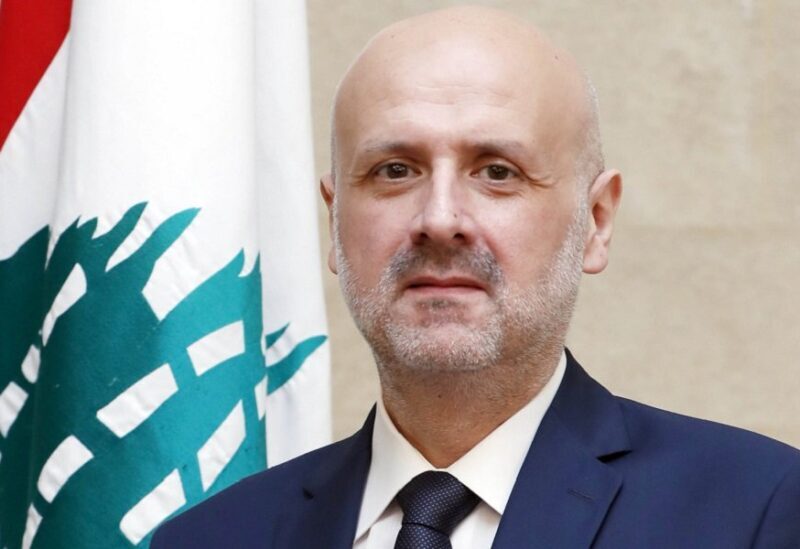 Interior Minister Bassam Mawlawi received a delegation of former MPs, including Talal Merhebi, Antoine Saad, and Nasser Nasrallah, at his office at the Ministry on Wednesday.
The discussions, according to reports, centered on the general situation in light of the present preparations for the impending legislative elections.
Minister Mawlawi also met with Member of Parliament Mohammed Al-Hajjar.
MP Hajjar said that he discussed with the Minister an array of hour issues, including the upcoming legislative elections, the civil defense volunteers' dossier and affairs related to the district of Iqlim Al-Kharroub.
Mawlawi also received MP Ali Fayyad, at the head of a delegation, who raised an array of demands related to the Marjeyoun region.