Mawlawi discusses with Wronecka electoral preparations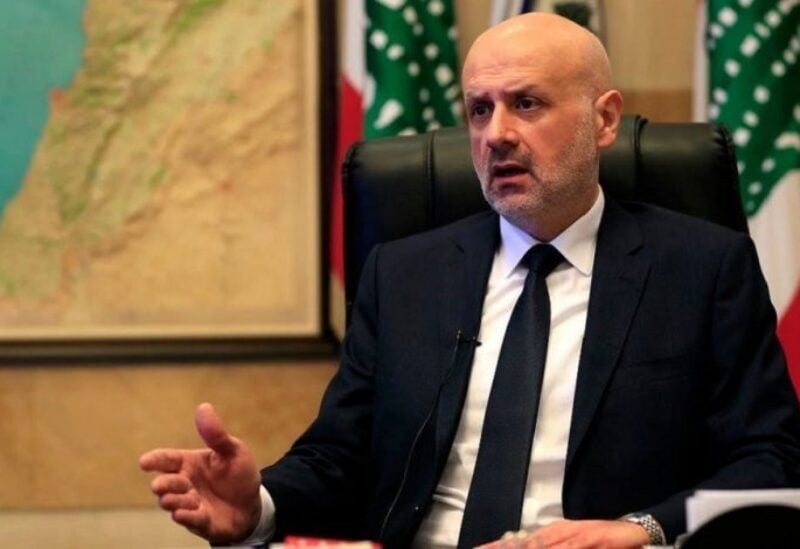 The Minister of Interior and Municipalities Bassam Mawlawi met in his office with the Special Representative of the United Nations Secretary-General in Lebanon Joanna Wronecka, and the UNDP Resident Representative for Lebanon Celine Moyroud, in the presence of the Director-General of Personal Status in the Ministry of Interior Elias Khoury, the Director-General of Political Affairs and Refugees Faten Younes and the Director of the Minister's Office Colonel Ayman Mashmoushi, and they discussed the completion of preparations for the parliamentary elections, which were set on May 15, 2022.
Mawlawi also received the Secretary-General of the Higher Defense Council, Major General Mahmoud Asmar, and discussed with him security and military affairs.
He also discussed with MP Wael Abu Faour the general situation in the country in light of the upcoming elections.
Mawlawi discussed with the President of the Beirut Bar Association Nader Kaspar legal and judicial matters.
He met with a delegation from the Mayors of Arqoub and Development Crafts Association, headed by the Mayor of Majdal Al Maoush, Romeo Yaghi, and reviewed the situation in the region at the development level.