Mawlawi engages UNHCR, UNRWA, and MP Chehayeb on syrian displacement and general situation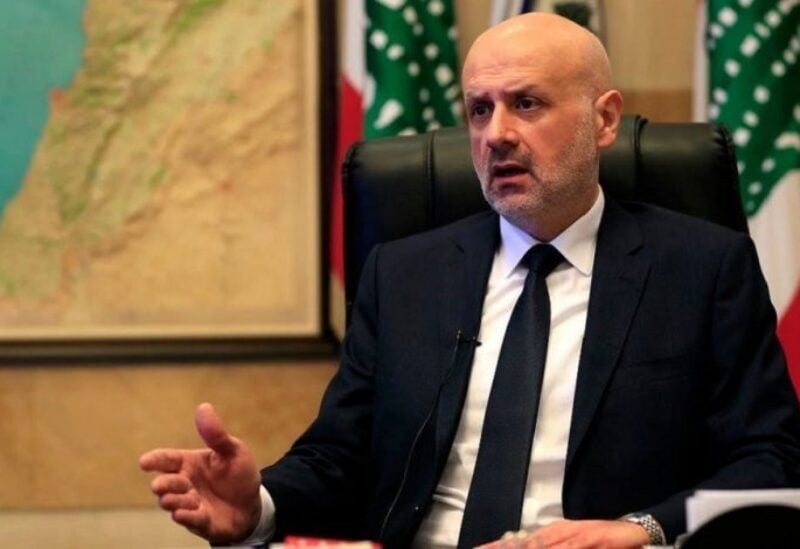 The United Nations High Commissioner for Refugees (UNHCR) Representative in Lebanon, IVO Freijsen, was greeted at the office of Judge Bassam Mawlawi, the acting minister of interior and municipalities, on Monday. The two of them spoke about the Syrian displacement dossier.
In view of the recent events, Minister Mawlawi also welcomed Dorothy Klaus, the Director of UNRWA Affairs in Lebanon, to his office. They had a talk about public affairs and the Commission's activities.
Following that, Mawlawi met with MP Akram Chehayeb to discuss the overall state of affairs, services, and issues pertaining to the development of the Mount Lebanon region.