Mawlawi follows-up closely on firefighting operations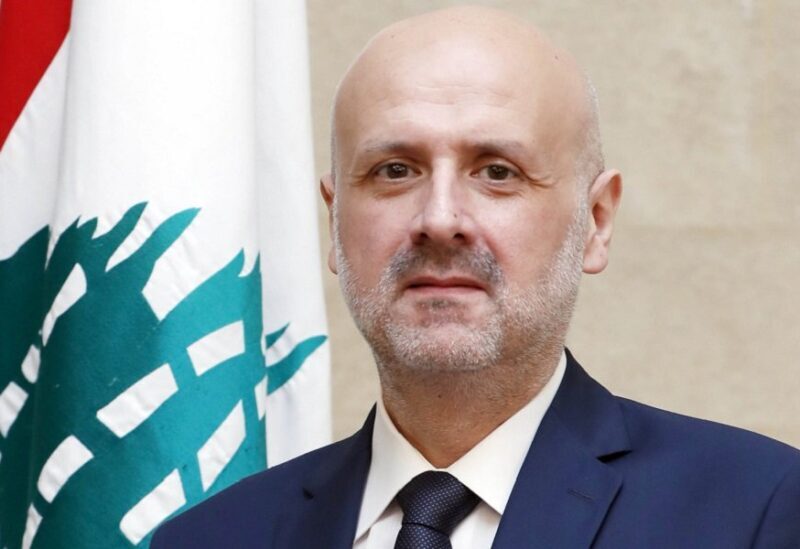 Minister of Interior and Municipalities, Judge Bassam Mawlawi, has been following-up on the operations of extinguishing fires in a number of Lebanese areas, particularly in the Beit Meri area, in which more than 14 Civil Defense vehicles from Burj Hammoud, Qornet Shahwan, Bsaba, al-Tehwitah, Bhamdoun, Mazraat Yachoua, Baabdat, Broumana, Dhour al-Shweir, Basalim and Tariq al-Jdideh are participating. Additional vehicles are now heading from the centers of Zahle and Burj al-Barajneh, bringing the number of firefighting vehicles to 19.
Also, two Army helicopters are supporting the Civil Defense teams, for which purpose an artificial pond has been established in the area of Deir al-Qalaa to increase the effectiveness of the firefighting operations.
Meanwhile, Mawlawi requested Mount Lebanon Geovernor, Judge Mohammad Makkawi, and Metn Qaem'Maqam, Marlaine Haddad, to place all their capabilities at the disposal of the firefighting personnel.
He also gave his instructions to the Beirut Fire Brigade to support the Civil Defense teams in their firefighting operations to besiege the fire and prevent it from spreading any further, so three vehicles set out from the regiment's center for this purpose.