Mawlawi meets Iraqi, Russian ambassadors, discusses developmental affairs with Dergham, Atallah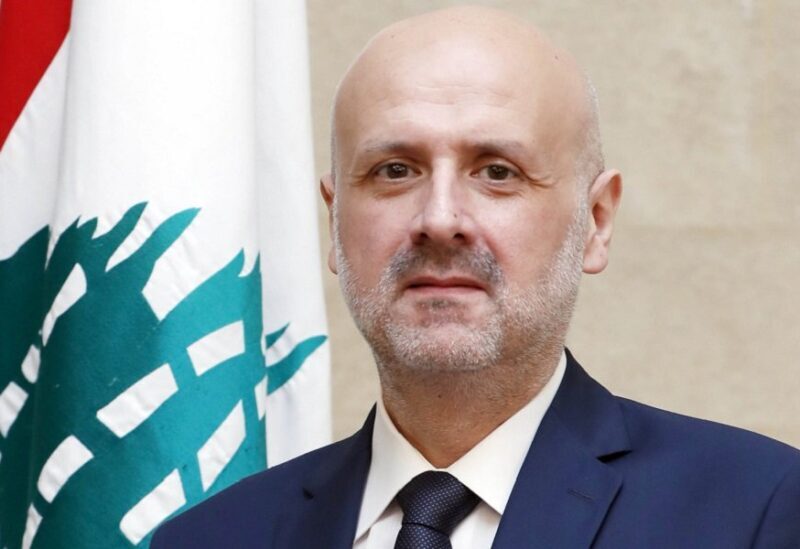 Judge Bassam Mawlawi, Minister of Interior and Municipalities, received Iraqi Ambassador to Lebanon Haidar Al-Barrak at his office on Friday, with talks apparently focusing on bilateral relations between the two countries.
Minister Mawlawi also met with Alexander Rudakov, the Russian Ambassador to Lebanon, with whom he addressed the general situation in Lebanon and the region in light of recent events.
Mawlawi also met with former Minister, Ghassan Atallah, over general political issues an developmental and services affairs related to the Chouf district.
Mawlawi also welcomed MP Assad Dergham, with matters related to the Akkar region featuring high on their talks.