Mawlawi meets MP Nadim Gemayel, national moderation bloc MPs, UN's Wronecka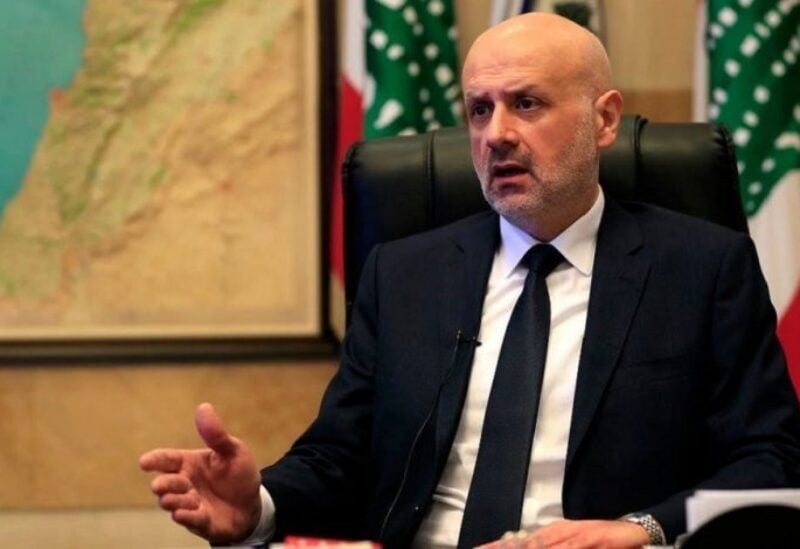 Caretaker Minister of Interior and Municipalities, Judge Bassam Mawlawi, on Thursday received in his office at the Ministry, MP Nadim Gemayel, with whom he discussed the current general situation and affairs related to the city of Beirut.
Caretaker Minister Mawlawi also received former MP Amal Abu Zeid and discussed the most recent developments and Jezzine district related affairs.
Mawlawi also received "National Moderation" bloc MPs Walid al-Baarini, Ahmed al-Khair, Sajia Attia, MP Ahmed Rustom, and Abdel Aziz al-Samad, with whom he discussed affairs related to the Akkar and Dinnieh region.
Separately, Mawlawi met with the United Nations Special Coordinator for Lebanon, Joanna Wronecka, with discussions touching on the Lebanese situation and affairs related to developmental programs in Lebanon.