Mawlawi meets social affairs minister, broaches general situation with "national moderation" bloc delegation, MP Abou Faour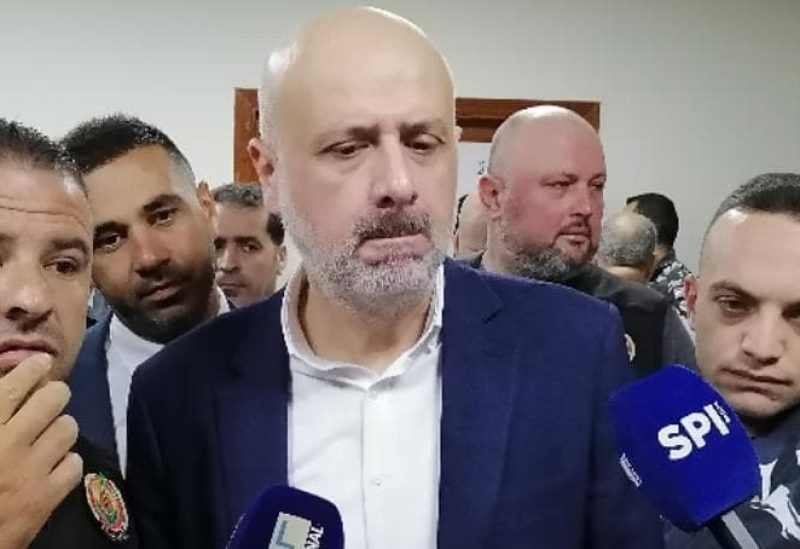 Judge Bassam Mawlawi, the caretaker Minister of Interior and Municipalities, met with a delegation from the "National Moderation" bloc at his ministry office on Monday.
The meeting focused on the current general situation and affairs concerning Akkar and North Lebanon.
Additionally, Minister Mawlawi collaborated with Caretaker Social Affairs Minister Hector Hajjar during a meeting at his ministry office. This meeting aimed to enhance coordination between the two ministries.
Later on, Mawlawi also met with MP Wael Abou Faour to discuss matters concerning West Bekaa and the Rashaya region.