Mawlawi, NDI's Siradzé tackle Interior Ministry's preparation for 2022 elections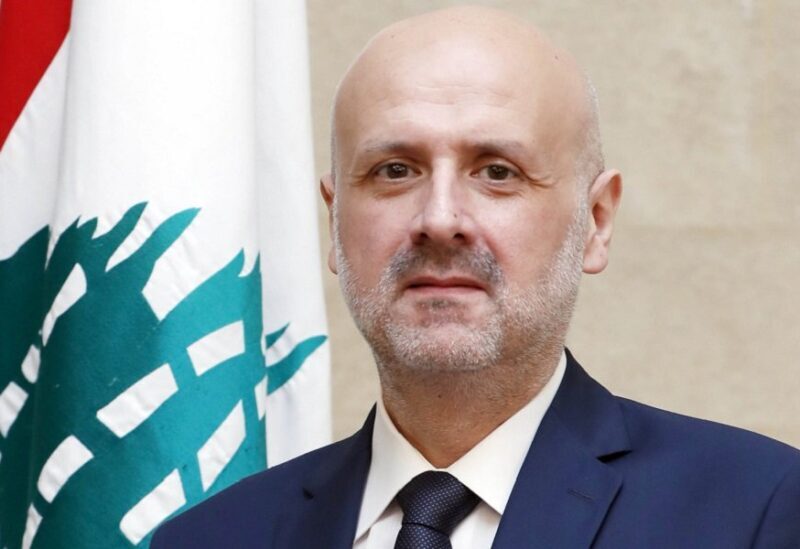 Minister of Interior and Municipalities, Judge Bassam Mawlawi, on Wednesday received Ecaterine Siradzé, the National Democratic Institute's (NDI) senior resident director in Lebanon.
Talks between the pair focused on the Ministry of Interior and Municipalities' readiness for the forthcoming legislative elections at the logistical and administrative levels. Talks also touched on the preparations underway in this regard.