Mawlawi reassures: "We will remain committed to our duties and services"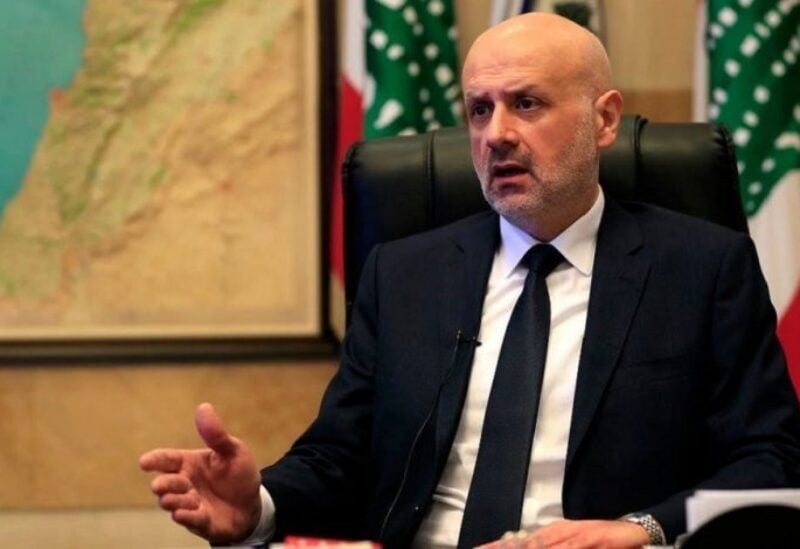 Minister of Interior and Municipalities Bassam Mawlawi indicated that they decided to intensify the checkpoints and take measures in cooperation with all the security services to prevent the repeated acts of theft and pickpocketing, which is sparking the citizens' fears and increasing a serious problem over all the hurdles.
After the meeting of the Central Security Council, Mawlawi confirmed that the country will not accept receiving criminals and fugitives from justice.
The minister stressed that the health situation is worrying, that's why we agreed on imposing strict measures related to curb the spread of Corona, and we will not be lenient in this matter.
He also stressed that they will apply the necessary measures to follow up on the security situation during the holidays, assuring citizens that in light of these circumstances, the security services will remain committed to their duties and services.