Mawlawi receives a call from his Kuwaiti counterpart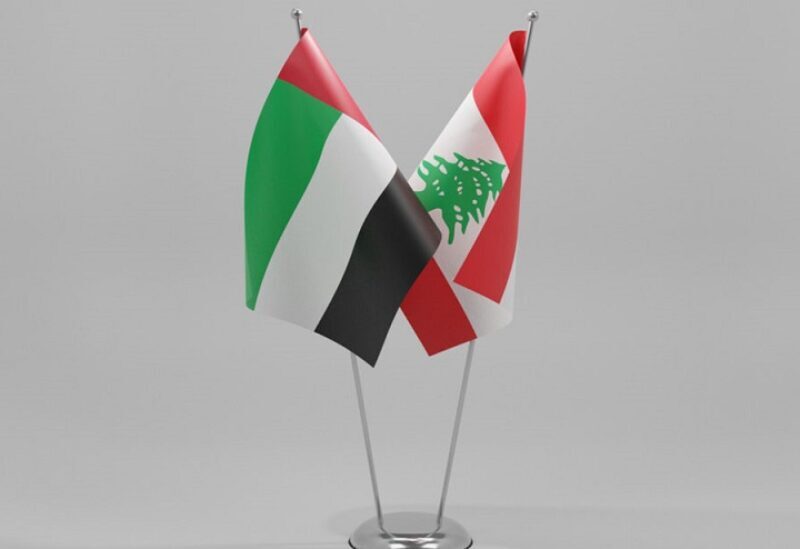 The Minister of Interior and Municipalities, Judge Bassam Mawlawi, received a phone call from the Deputy Prime Minister and Minister of Interior of the State of Kuwait, His Excellency Sheikh Ahmed Al-Mansour Al-Sabah. The discussed mainly tackled the security achievement after seizing the shipment of lemons, which contained quantities of Captagon pills, destined for the State of Kuwait, in cooperation between the criminal security sector in the Kuwaiti Ministry of Interior and the Lebanese security services.
During the call, Minister Mawlawi affirmed his keenness to ensure the security and stability of the sisterly State of Kuwait, pointing to the responsibility towards the brothers in all Arab countries.
It was an occasion during which Minister Mawlawi renewed his heartfelt congratulations to His Excellency Sheikh Ahmed Al-Mansour Al-Sabah for assuming his new position in the Ministry of Interior.
For his part, Sheikh Al-Sabah expressed thankfulness to Minister Mawlawi for the security effort that the Lebanese security services managed to thwart the process of exporting Captagon to Kuwait, conveying his country's appreciation for what the Lebanese Ministry of Interior has done and is doing in this context.
The two parties agreed to continue security cooperation and exchange of information regarding the security of the two countries.