Mawlawi says, "to hold the legislative elections on time"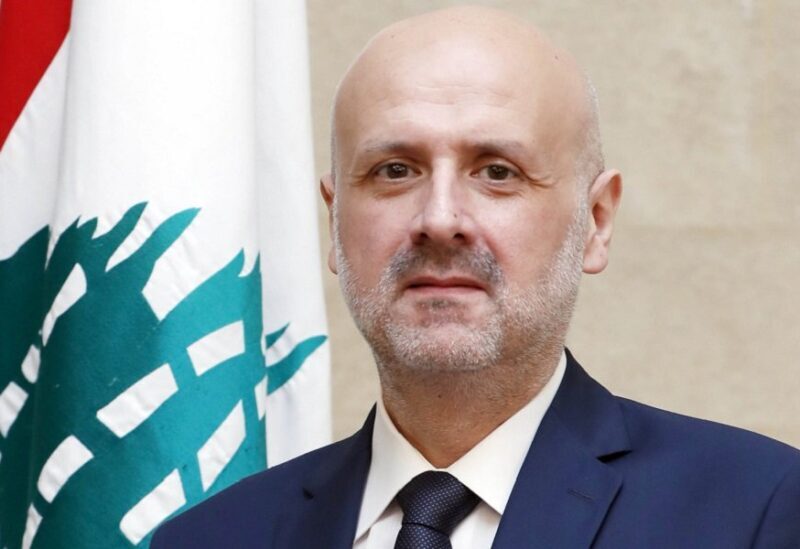 Minister of Interior and Municipalities, Judge Bassam Mawlawi, on Thursday met at his ministerial office with Minister of Foreign Affairs and Emigrants, Ambassador Abdallah Bou Habib, and discussed the preparations underway for the upcoming parliamentary elections.
Minister Mawlawi affirmed the government's commitment to its ministerial statement in terms of holding the legislative elections.
He stressed "the readiness of the Ministry of Foreign Affairs and Expatriates, to take the necessary measures and to continue the steps it is taking with the missions abroad, as well as the continuous cooperation between the two ministries to achieve the entitlement."
It is noteworthy that the Lebanese Parliament agreed, on Tuesday, to bring forward the date of the legislative elections to next March 27, that was supposed to take place in May 2022.
The head of the Free Patriotic Movement, MP Gebran Bassil, objected to changing the date of the elections during the session of the Lebanese Parliament, where he pointed out that the Meteorological Authority reports the possibility of storms on the dates set for the elections.