Mawlawi stresses keenness on Arabs, says Ain-el-Hilweh turmoil has calmed down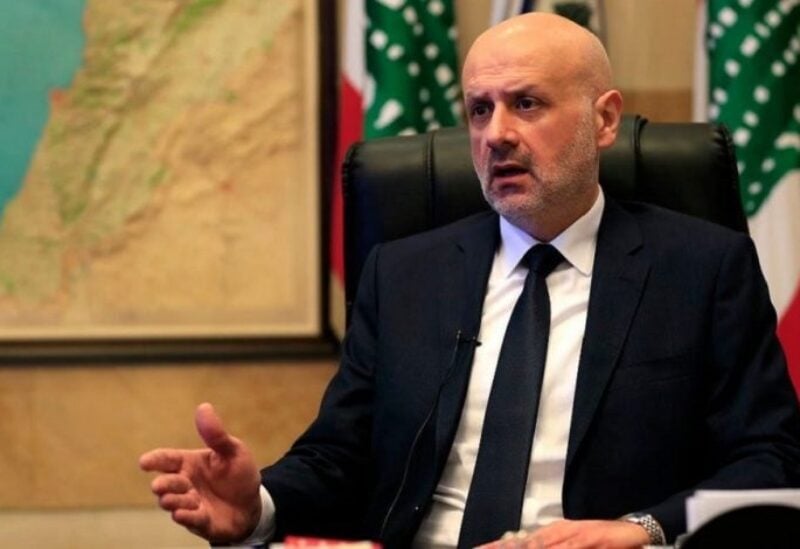 Caretaker Interior Minister Bassam Mawlawi stressed that "the Lebanese state does not cover any criminal or culprit or organization," adding that contacts at the political and military levels are still ongoing to hand over those involved in the recent events that erupted in the Palestinian refugee camp of Ain-el-Hilweh.
Mawlawi also stressed that the security reports do not indicate that the situation in the camp has gone out of control or spilled over into other camps.
"Lebanon is not a mailbox, and we will not allow it to turn into an arena to send messages," he underlined.
"We appreciate the measures undertaken by the army to curb the situation in Ain-el-Hilweh and things have calmed down now," he added.
Moreover, Mawlawi stressed keenness on Lebanon's "Arab brothers," adding that the warning travels they have issued aim to guarantee the safety of their nationals