Mawlawi to his Bahraini counterpart: Keen to ensure Bahrain's security and stability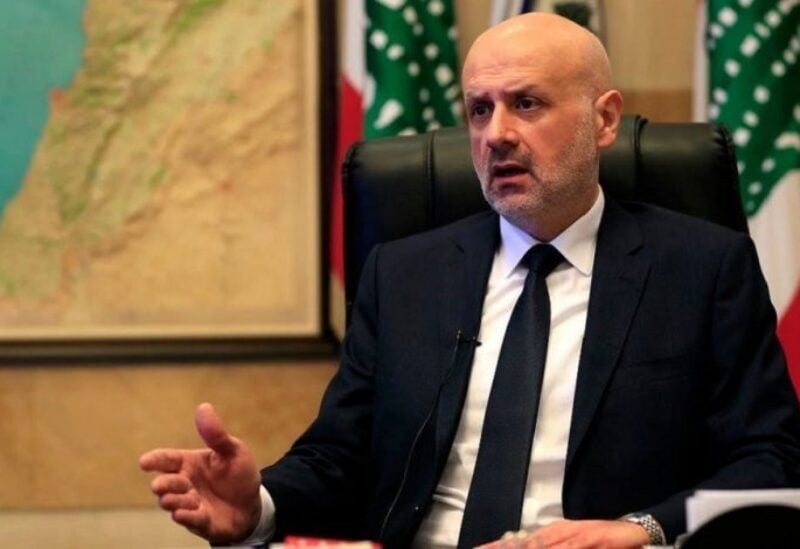 The Minister of Interior and Municipalities Judge Bassam Mawlawi received a phone call from His Excellency the Minister of Interior of the Kingdom of Bahrain, Lieutenant-General Sheikh Rashid bin Abdullah Al Khalifa, where joint security files were discussed, especially with regard to the press conference held in Beirut, last Saturday, by the Bahraini Al-Wefaq organization.
During the call, Minister Mawlawi affirmed his keenness to ensure the security and stability of the Kingdom of Bahrain, and his categorical rejection of Lebanon being a platform for spreading hatred or hostility towards any Arab country, especially the Gulf Cooperation Council countries.
The Lebanese Minister presented all the steps taken and carried out by the Ministry of Interior and Municipalities through its security services, in terms of collecting information about people who are members of institutions or associations opposed to the brotherly Arab countries, and preventing hotels and conference rooms from holding any activity of a political nature, before obtaining legal and administrative approval.
Minister Mawlawi congratulated Lieutenant-General Al Khalifa on the National Day in the Kingdom of Bahrain, which falls tomorrow.
The two parties agreed to continue security cooperation and exchange of information regarding the security of the two countries.