Mawlawi visits General Security Directorate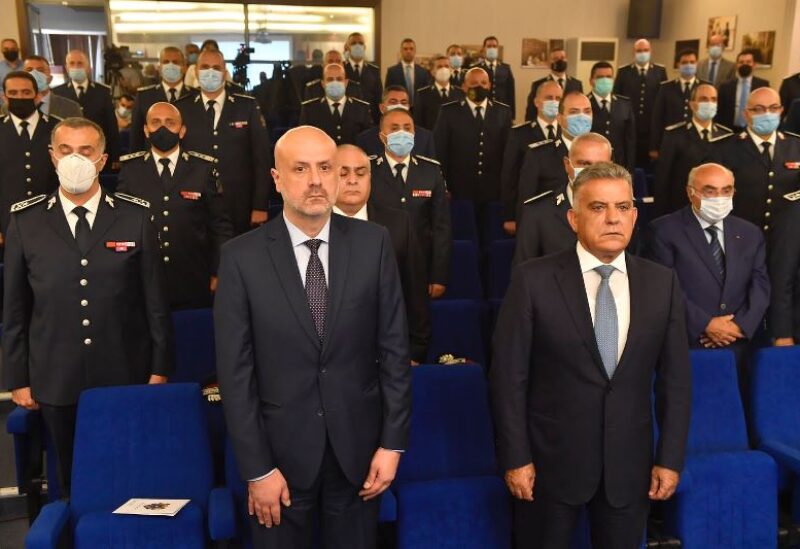 Minister of Interior and Municipalities, Bassam Mawlawi, on Tuesday visited the General Security Directorate, where he was received by the agency's chief Major General Abbas Ibrahim.
"Ever since in assumed my tasks at the Interior Ministry, I promised to preserve security and the enforcement of the law," Mawlawi said.
"Within this context, the General Security Directorate is a model of good governance, given that the agency made many achievements, especially in terms of preemptive security and the combat of espionage and terrorism," he added.
The Minister also vowed to always support the General Security agency.