Mawlawi votes in Abi Samra, says situation acceptable with very few administrative problems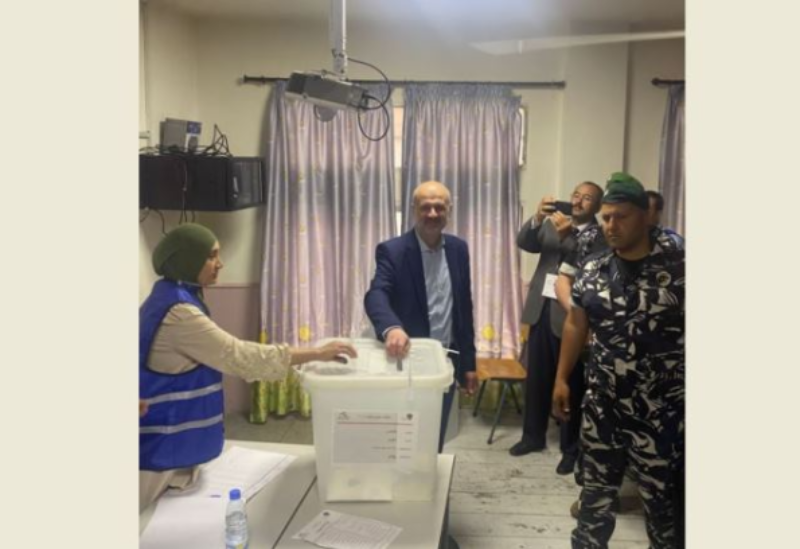 Minister of Interior and Municipalities, Bassam Mawlawi, on Sunday cast his vote at the Training School in Abi Samra – Tripoli.
"Elections have taken place as a result of our insistence on carrying them out the best way possible despite the dire circumstances. I call on the Lebanese and my family in Tripoli for a high turnover at balloting boxes and to elect the best for the country. Boycotting elections does not lead to any of the aspired results but allows those whom people do not want to represent them to assume power," Mawalwi told a group of reporters.
"After completing the voting process, I look forward to proper action and transparent results, and I tell our people in Tripoli, I stand by your side, and I represent you wherever you are, in the government and in Beirut, to convey your voice and your needs," Mawlawi added.
Regarding the power outage, the Interior Minister indicated that "work was underway to fix this problem in Al-Tal area, promising that power will be back by the time the vote sorting process begins.
"Overcrowding is a good indicator. The situation is acceptable with limited administrative problems," Mawlawi added, promising the prosecution of any act of electoral bribery.