Mawlawi welcomes sultanate of Oman's ambassador, Kuwaiti chargé d'affaires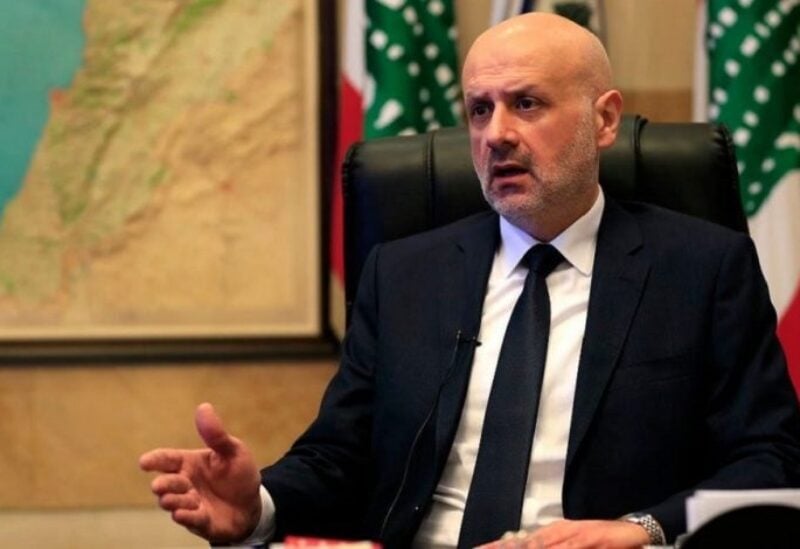 Caretaker Minister of Interior and Municipalities, Judge Bassam Mawlawi, on Wednesday received in his office at the Ministry, the Ambassador of the Sultanate of Oman to Lebanon, Ahmed Al Saidi, with discussions touching on joint issues between Lebanon and Oman.
Caretaker Minister Mawlawi also met with Kuwaiti Chargé d'Affaires, Abdullah Suleiman Al-Shahine, with whom he discussed the bilateral relations between the two countries.
Separately, Mawlawi met with MP Wael Abu Faour, with whom he discussed affairs related to west Beqa and Rashaya region.
Mawlawi later met with MP Ahmed al-Khair, over Minieh-Danniyeh district related affairs.